3,2,1... GO: Special Olympics Winter National Games
The winter edition of the Special Olympics (March 12-14) opened today, where different competitions are being held in the disciplines of downhill skiing, snowboarding and, for the first time, sports dance
We are still by the side of these special athletes in Mitsubishi Electric: we believe that sports are so powerful in bringing people together, overcoming barriers and breaking down prejudices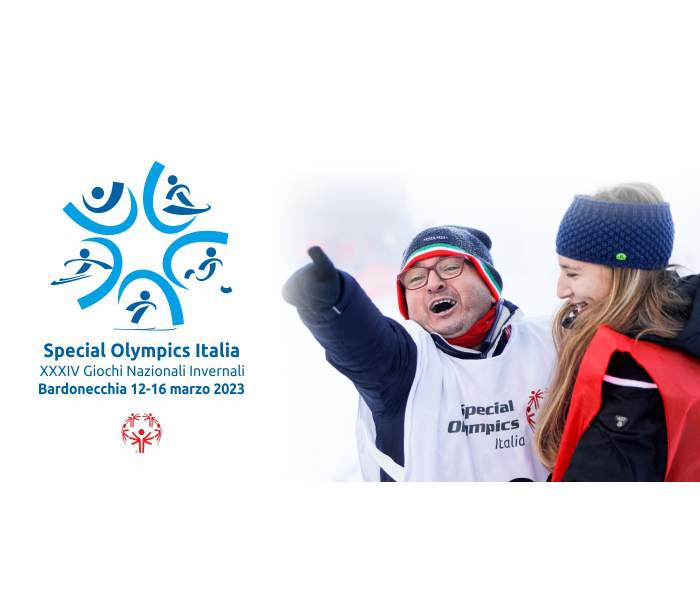 Project: Special Olympics
Also in the XXXIV Special Olympics National Winter Games being held in Bardonecchia (TO), Mitsubishi Electric employees are in the front row cheering and supporting the athletes who will compete in the disciplines of downhill skiing, snowboarding and, for the first time, sports dance. 
An event that is not just a sports competition; Special Olympics aims, in fact, to create a more fair and inclusive future for people with intellectual disabilities. This Movement was founded on a simple but powerful idea: sport as a tool for inclusion.
Promoting a culture of respect and inclusion for the benefit of all society is also the mission of our company, which seeks, through innovation and new technology development, to create a better future for all people. For this reason, as Italian Branch, we have been engaged for several years in the implementation of an extensive program that includes numerous projects and initiatives in collaboration with associations operating, both locally and nationally, in different areas: social, cultural, environmental and educational.
We can't help being proud of these Special Olympics athletes who challenge themselves every day and we wish them to keep the spirit of challenge and passion for sports alive! 
So, as these champions say, "May I win, but if I fail may I try with all my strength."