A superhero den to welcome children and families
From an idea of Aunt Caterina, a bubbly cab driver, Milano 25 Odv was born: the association that helps children and families engaged in the difficult journey of cancer treatment
In Bagno a Ripoli (FI), a magical and colorful house welcomes young patients and their families, helping them to fight the monster of the disease with serenity, thanks to smiles and positive energy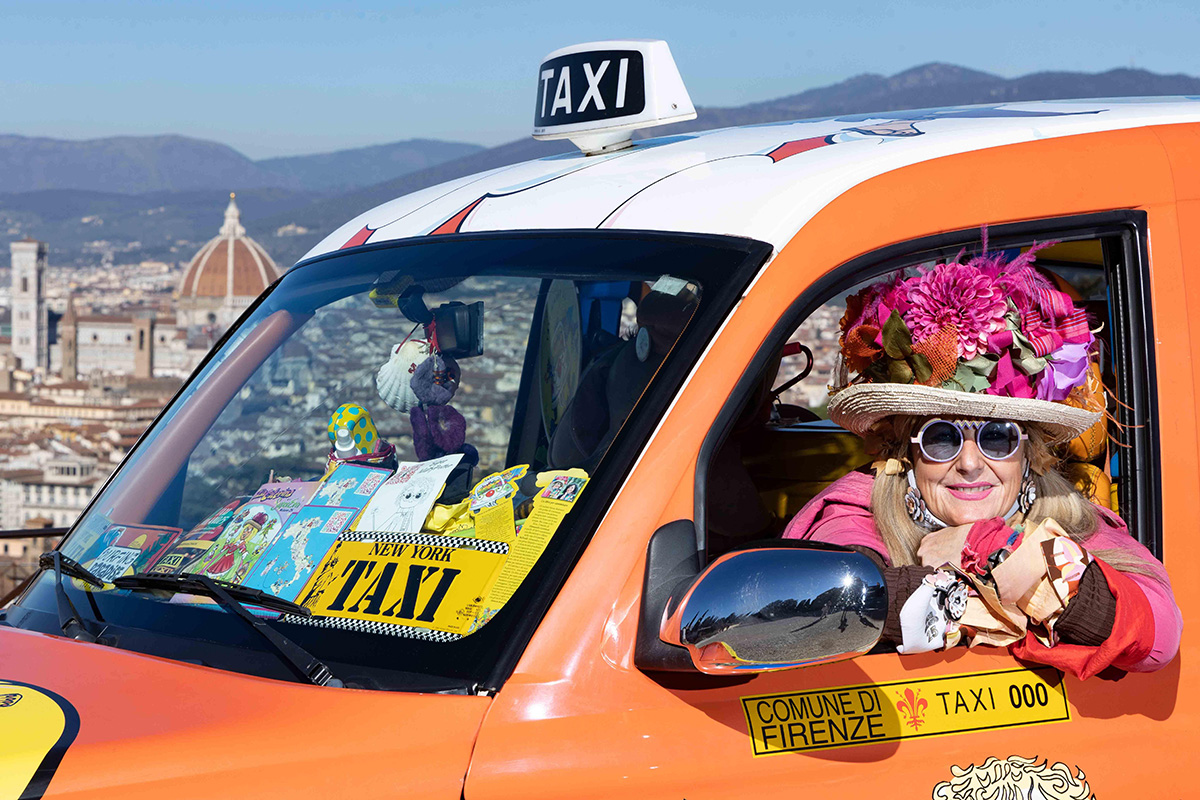 There are stories of deep pain and suffering that sometimes unexpectedly turn into hope and joy for others, like a sprout that slowly takes shape and blossoms, creating a special bond with people who are walking the same path.
This is the story of Aunt Caterina, an extraordinary woman who, after the death from lung cancer of her partner cab driver, decides to take the wheel of Milano 25, Stephen's cab. But she does not limit herself to performing this service, she wants to give a broader and deeper meaning to this job, and one evening, when a family who had been affected by the same grief for the loss of their child gets on board, she understands what her future will be.
Thus was born in Bagno a Ripoli (FI) Milan 25 Odv that helps children with cancer and their families. To them she offers free rides, follows the little ones through the journey of the disease, making herself available to the families and their needs. To create an atmosphere of serenity around the children, where fantasy reigns, she makes a character of herself: she disguises herself as a colorful fairy and simply calls herself Aunt Caterina.
At Mitsubishi Electric, we were passionate about Aunt Caterina's story and decided to make ourselves part of this extraordinary initiative by supporting "The Superhero Den," a home to welcome them all, along with their families.
Opened at Via di Belmonte, 32 in Bagno a Ripoli (FI), the house represents the shelter, the place where children, family members and volunteers can finally be themselves, drop the mask, feel welcomed and protected. It is a real and concrete gesture aimed at giving support to families and little ones in need, with the goal of making the future better in line with our claim "Changes for the better".