AISM SOCIAL RIDE: to fight multiple sclerosis we should use all means
The first AISM SOCIAL RIDE took place on September 12th and 13th, 2020. This was a special initiative involving thousands of two-wheeler fans, united – but socially distanced – in the fight against multiple sclerosis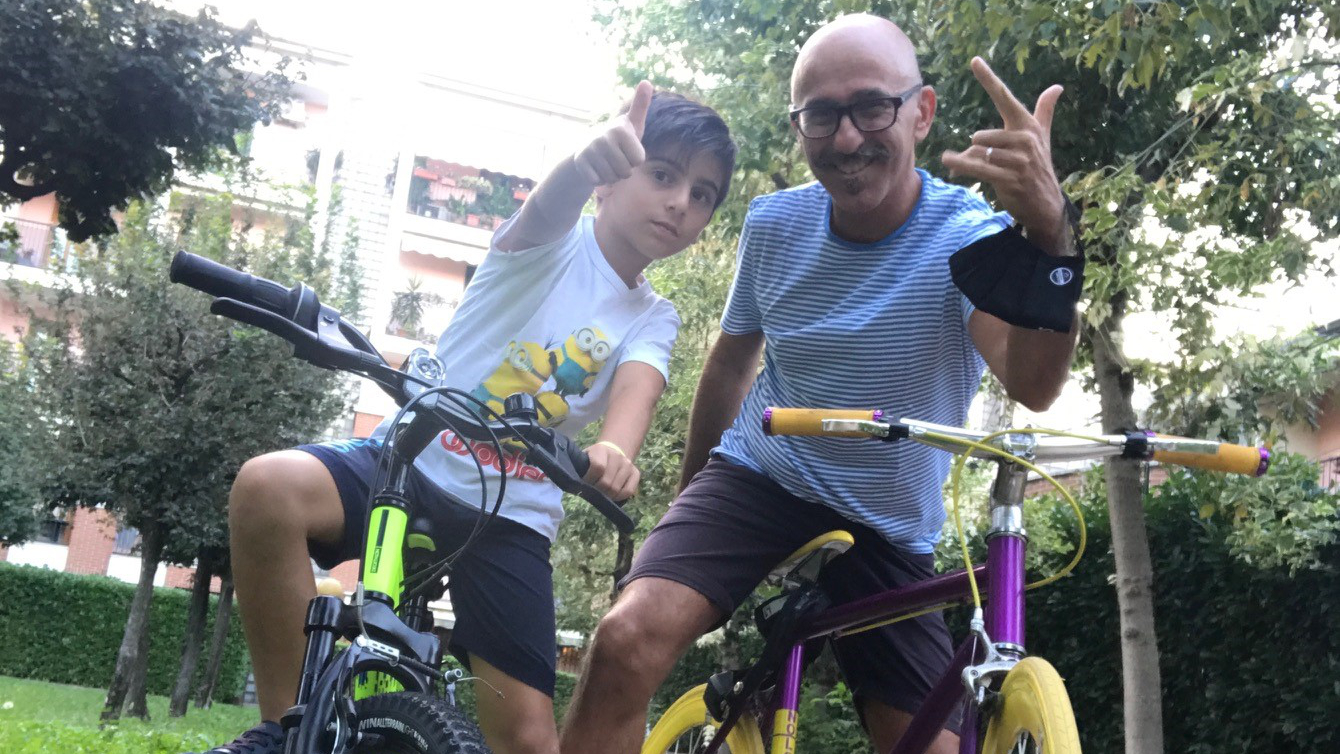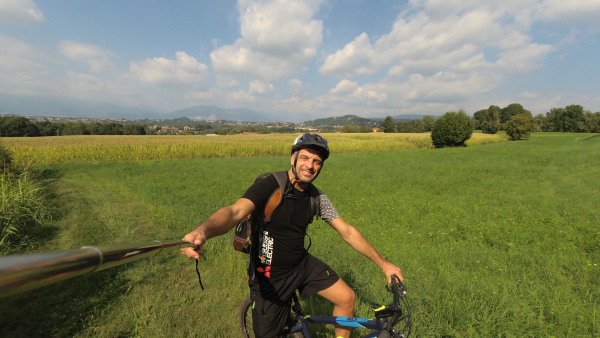 The initiative was born the collaboration among AISM sections in the Lombardy region, which was most affected by covid-19, to send a positive message of hope and restart that did not want to stop at the borders of the region but reach the whole country, and beyond.
In fact, it was enough to get on the bicycle or motorbike, use a handbike or scooter. The event did not have a fixed route or number of kilometers but thanks to the power of social media all the personal challenges of each rider were combined into one great result to quickly achieve the goal of a world free of multiple sclerosis (MS).
The keyword for this initiative in the name of solidarity was "sharing". Before, after or during the personal challenge, the invitation that the Association has addressed to each participant was to take a selfie and post it on their Instagram profile using one of the hashtags #aismsocialride #mitsubishielectric4aism. Hundreds of photos have appeared in the "Instawall" section of the aismsocialride.it website and all participants were virtually connected in a colourful puzzle of images.
AISM SOCIAL RIDE was  the right opportunity for networking and join two wheels to solidarity, in a more modern, technological and innovative format, which had an eye on everyone's safety, but with the desire and hope to return to normal as soon as possible.