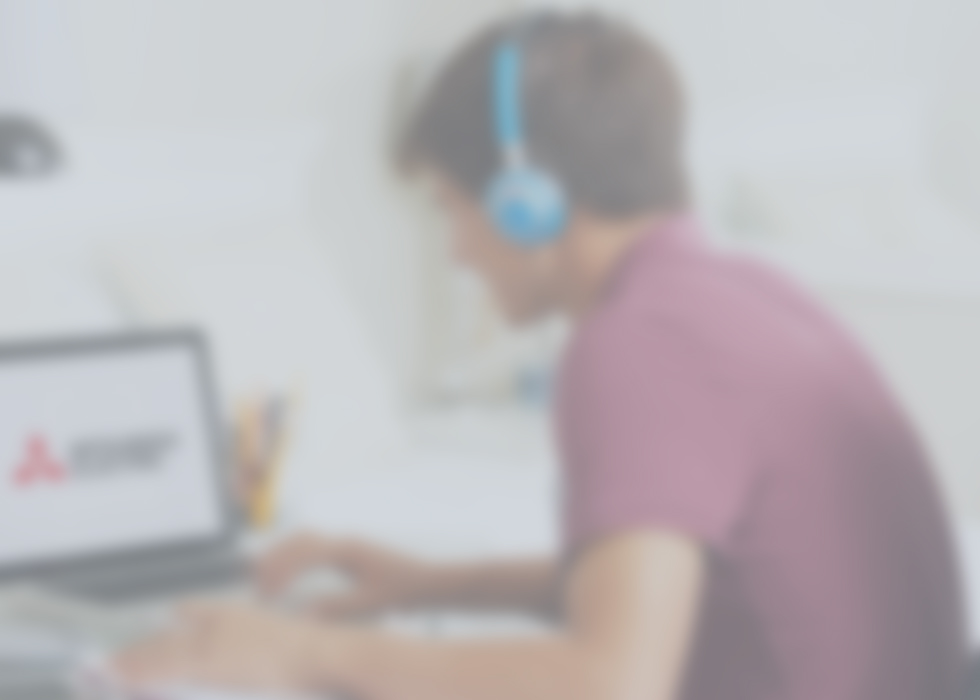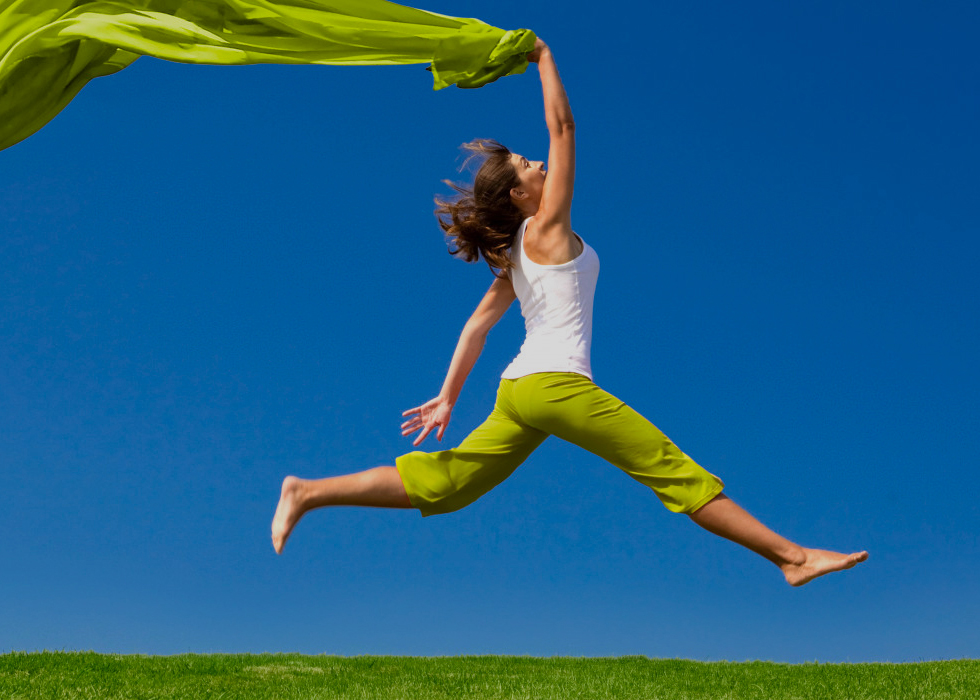 Responsible community members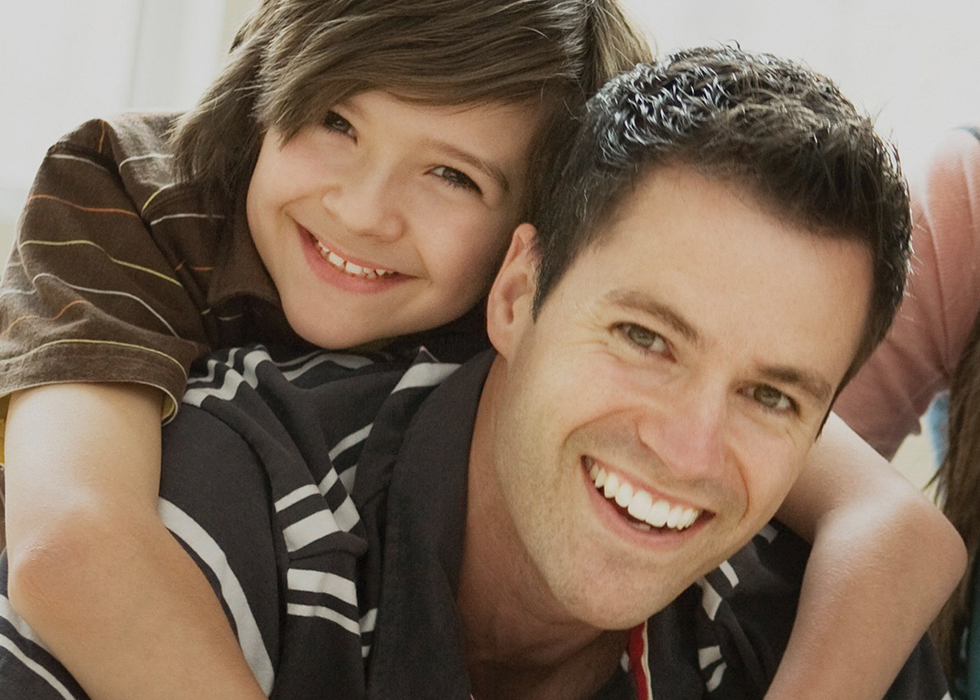 Goal: to improve quality of life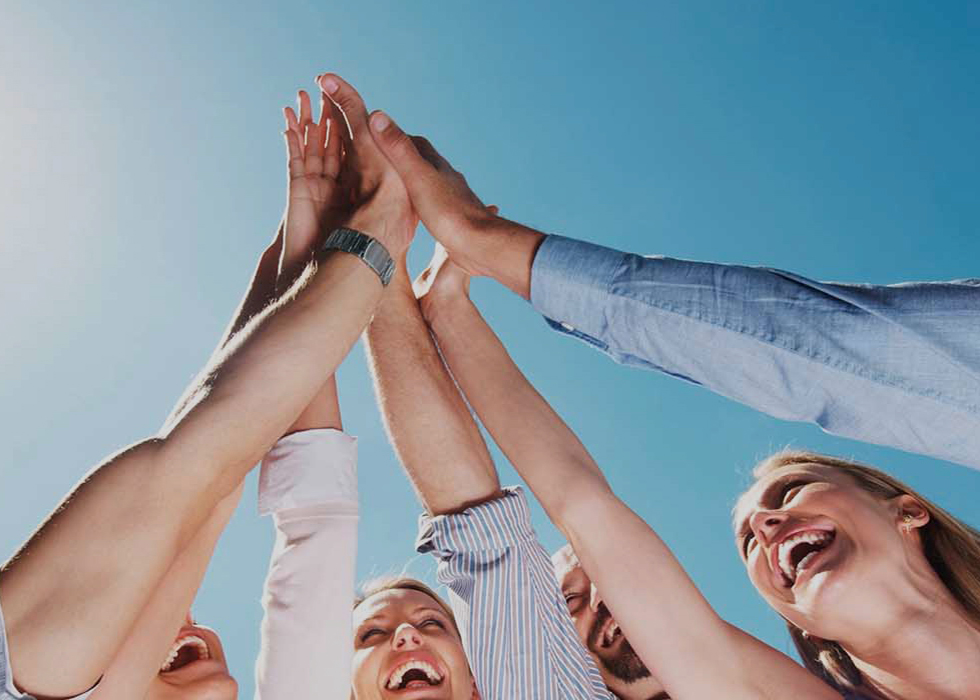 Our 7 guiding principles: Trust, Quality, Technology, Community, Ethics, Environment and Growth
Mitsubishi Electric Corporate Social Responsibility
Among our top priorities, beyond supplying exceptional and eco-sustainable products, we are responsible member of the communities which we are part of and in which our facilities are located.
Seven main principles that guide our business activities: Trust, Quality, Technology, Community, Ethics, Environment and Growth.
For a number of years, we have been engaged in the development of an extensive programme of Corporate Social Responsibility, with numerous projects and initiatives, at both local and national level, covering a variety of areas such as the preservation and promotion of cultural and artistic heritage and the provision of support for museums, collaborations with universities and schools education institutions, training and contributions to the development of sports programmes for the integration of people with disabilities.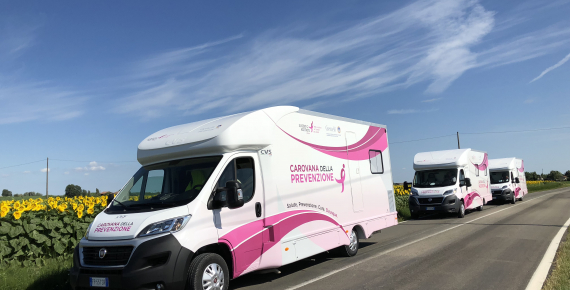 The Susan G. Komen Italia association for the prevention of breast cancer
Go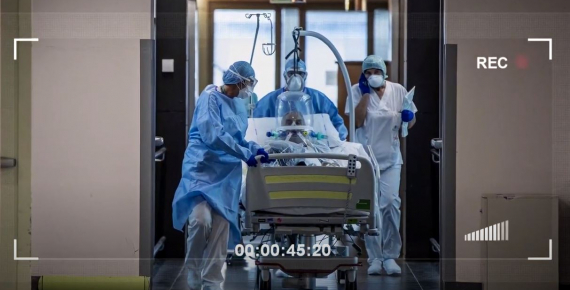 To give hope and to offer a better future to those who most need it
Go
Read all news