Athletes are all cut from the same cloth: we're all committed to giving it our all
Our support for the Special Olympics goes beyond the chance to contribute to the creation of sports programs that include people with disabilities.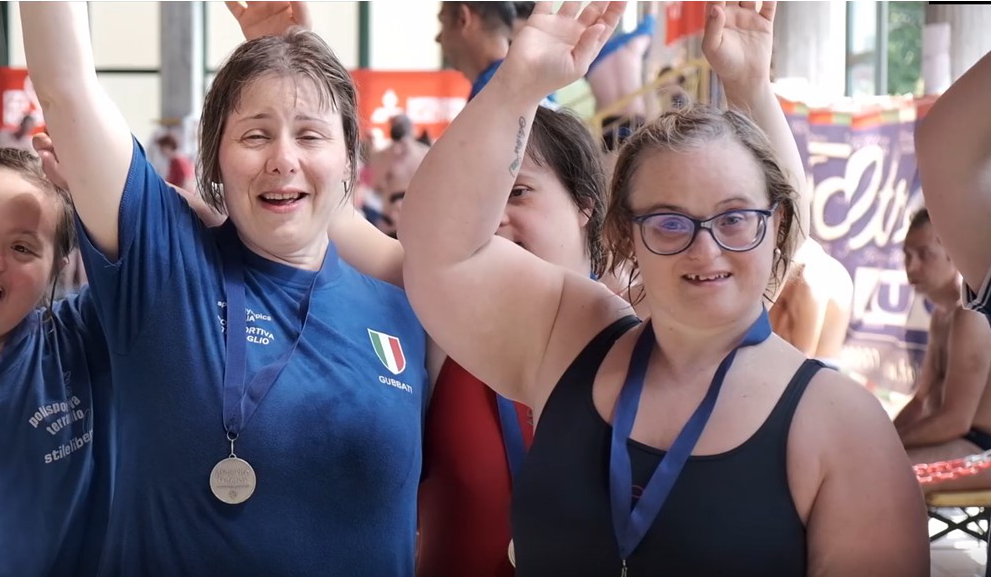 Project: Special Olympics
At Mitsubishi Electric, we believe that sports are a real path to improvement for everyone, an opportunity to come together in a spirit of mutual improvement and to find renewed motivation in our daily lives.
This video, shot during Play the Games 2019 in Mestre, is a testament to the friendship, joy, and mutual respect inherent in the Olympic spirit, as competition becomes a true opportunity for sharing.