Mitsubishi Electric and Dianova run together in the Milano Marathon
A special day to reach an important goal: the social reintegration of many young people with addiction problems and distress
On Sunday, April 7, Dianova and Mitsubishi Electric participated at the Milano Charity Relay Race of the Milano Marathon, one of the most important sporting events for the city and the Milanese community, to raise funds for the campaign "And after us... A bridge to autonomy"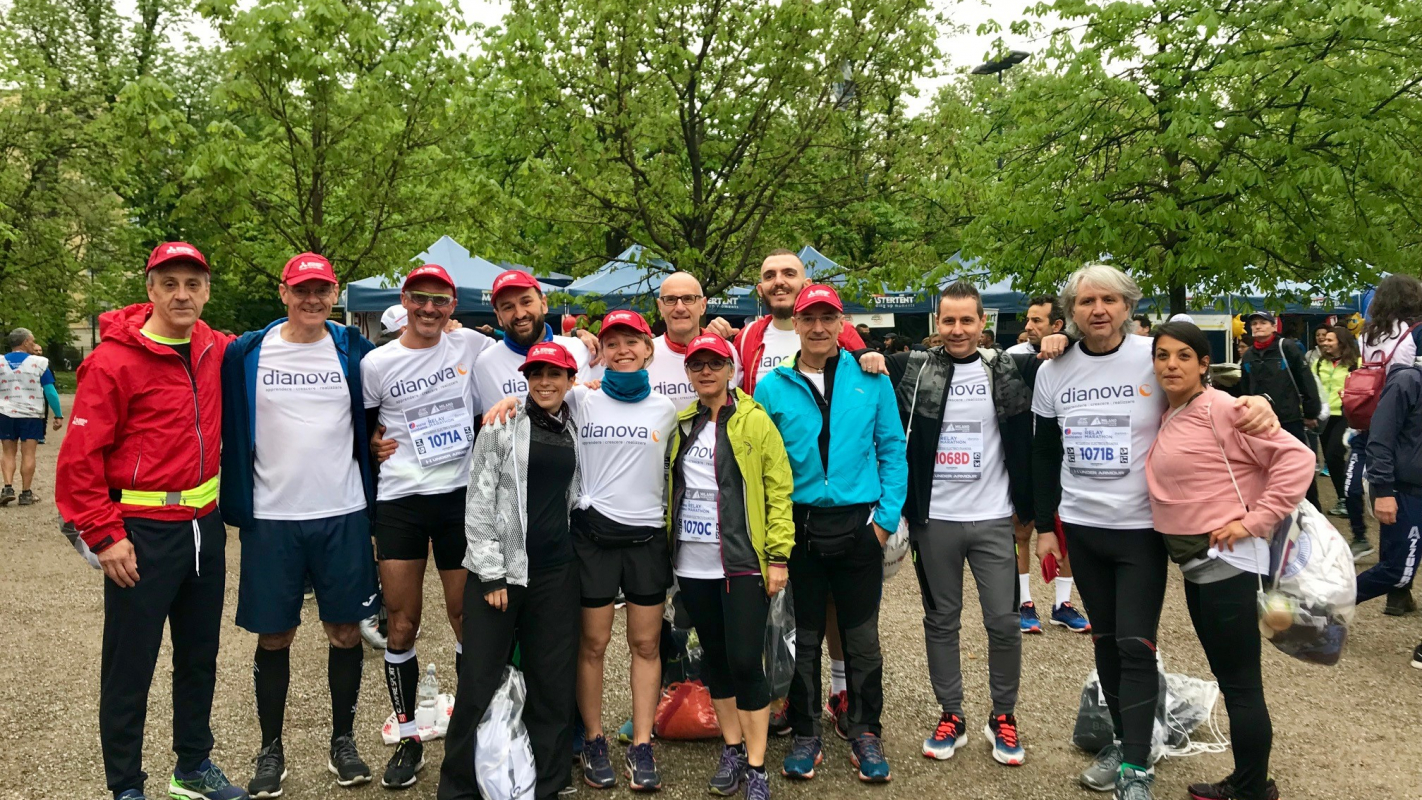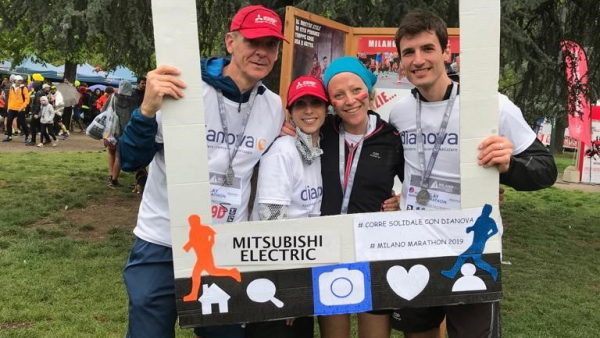 Launched in 2018, this campaign involves the realization of several projects intended to carry out activities such as professional training workshops, work placements and the creation of new protected facilities. 
For the third consecutive year, Mitsubishi Electric has supported Dianova as part of the Charity Program of the marathon, combining its commitment to social responsibility with the sharing of corporate values with its employees, who were actively involved and ran divided into four relays. 
In this way Mitsubishi Electric contributes to give visibility to a social issue of major relevance, which, paradoxically, is less and less talked about. A problem that concerns both adults, perhaps veterans of a bygone era, and the new generations and that, when it occurs in people's lives, it is difficult to approach both in the work and social spheres.