Music as a tool for inclusion
"In this place, music is the only legitimate way to escape." (From a prison worker's testimony, 2022)
Mitsubishi Electric joins the 'Music in Prison' initiative, a project held within several Milanese prisons that is growing and being renewed thanks to Milano Musica and Fondazione Monzino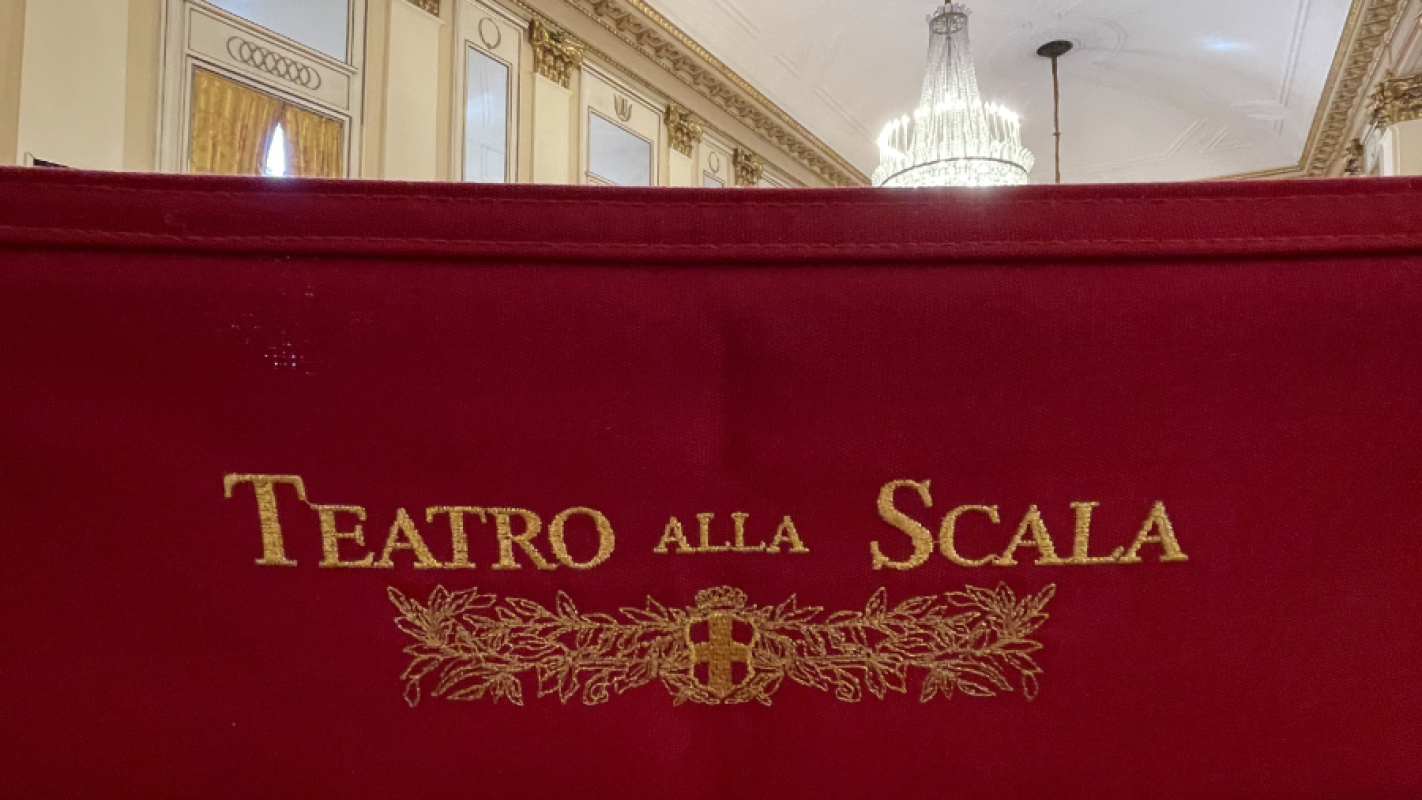 Musica in carcere 2023-2024 is an initiative started in 2010 by Fondazione Monzino and from 2018 also in collaboration with Milano Musica. Its objective is to create musical itineraries in three Milanese prisons, providing support for detained minors and offering rehabilitation and inclusion paths for adult prisoners. 
A project that over the years has been renewed and has evolved, engaging not only the Bollate House of Detention with the setting up of the Music Room and donations of musical instruments and piano lessons, but also the San Vittore Prison and the Beccaria Juvenile Penal Institute in Milan.

Thanks in part to the support of Mitsubishi Electric, the new edition of Musica in Carcere 2023-2024 will include greater involvement of detainees with collective instrument lessons involving artists and musicians from different cultural traditions, a workshop organized by the Beccaria Institute with the participation of percussionists and teachers, the realization of concerts in prison with the active involvement of detainee-musicians, and finally the free participation of detainees from San Vittore and Bollate prisons and their family members in the Milano Musica Festival.
The 32nd edition of the event will be titled 'Azioni Fuggitive' and will take place from May 5 to June 10, 2023 in different places and theaters in Milan, including The Teatro alla Scala, with the participation of internationally active and recognized authors of different generations.<

As a company we are proud to be active in this important social inclusion project, in line with our values and our mission 'Changes for the Better'. This claim best expresses the concept of always striving to achieve something better within the society and context in which our businesses belong, as we continue to change and grow by improving step by step.