Community support
Special Wishes along with Special Olympics

Special Wishes along with Special Olympics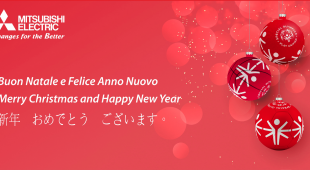 We wanted to celebrate Christmas 2018 by sharing with you our joy of being a National Partner of the Italian Special Olympics Programme for over eight years. This global organisation recognised by the International Olympic Committee promotes the integration and inclusion into society of people with intellectual disabilities through games and sports with love, enthusiasm and professionalism.
Each year, our branch contributes to the organisation of the National Summer and Winter Games, and participates by sending a team of volunteers to actively support the athletes and share the excitement.
Our mission is to contribute to these initiatives that support the community and be part of a special movement, to help athletes compete and improve themselves. Sport brings people together, both disabled athletes and everyone else involved.