Strength and talent on water
Canottieri Armida Pararowing Team takes part in France's Virtual Global Games
Mitsubishi Electric's support continues towards this club, which stands out for its great commitment to the inclusion of athletes with disabilities.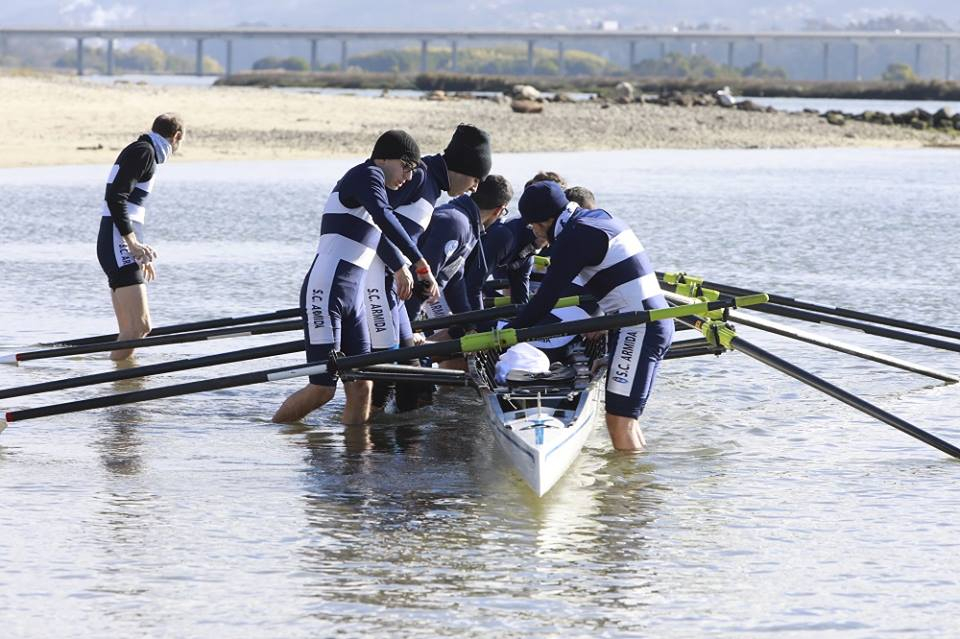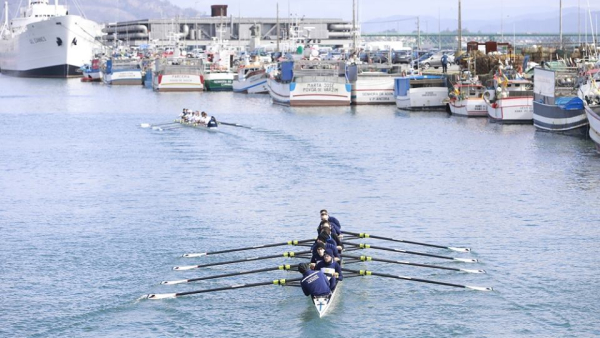 At Mitsubishi Electric we are familiar with the value of sports as a vehicle for social inclusion, capable of providing opportunities for people of all ages, abilities, and socio-economic levels, to participate and get involved. It's an equal playground for everyone: regardless of cultural, religious, or ethnic differences, the rules and standards in sports are the same for every participant and offer them equal opportunities. 
For this reason, once again in 2023, we have decided to support the Pararowing Team of Società Canottieri Armida, a reality that for more than 150 years has been the point of reference for rowing in Turin and Italy, offering not only courses for adults and children but also social initiatives. 
More specifically, this year 5 athletes from the team were selected by the Italian Rowing Federation to participate in the Virtus Global Games, the cognitive-relational disability Olympics held every 4 years which will be held in Vichy, France, June 4-10. 
The team has started training towards participation in the global event, and the boys and girls involved will work according to the specialties in which they will compete both in the boat, in pair rowing and on the oar ergometer for the expected distances of the competitions.
All that remains is to wish good luck to all the athletes, and however it goes, the commitment and joy that we are sure they will put in will win!