Together with the Renato Piatti Foundation for the 'TOC TOC' project addressed to children with autism spectrum syndrome
Born in the middle of the Covid-19 emergency, TOC TOC has grown into an ongoing service that from September 2020 to July 2021 has provided care to over 90 children each month, for a total of over 3,200 rehabilitation services
The remote rehabilitation program has allowed children and their families to continue with cognitive and behavioral rehabilitation activities directly from their homes, creating a new but consistent daily routine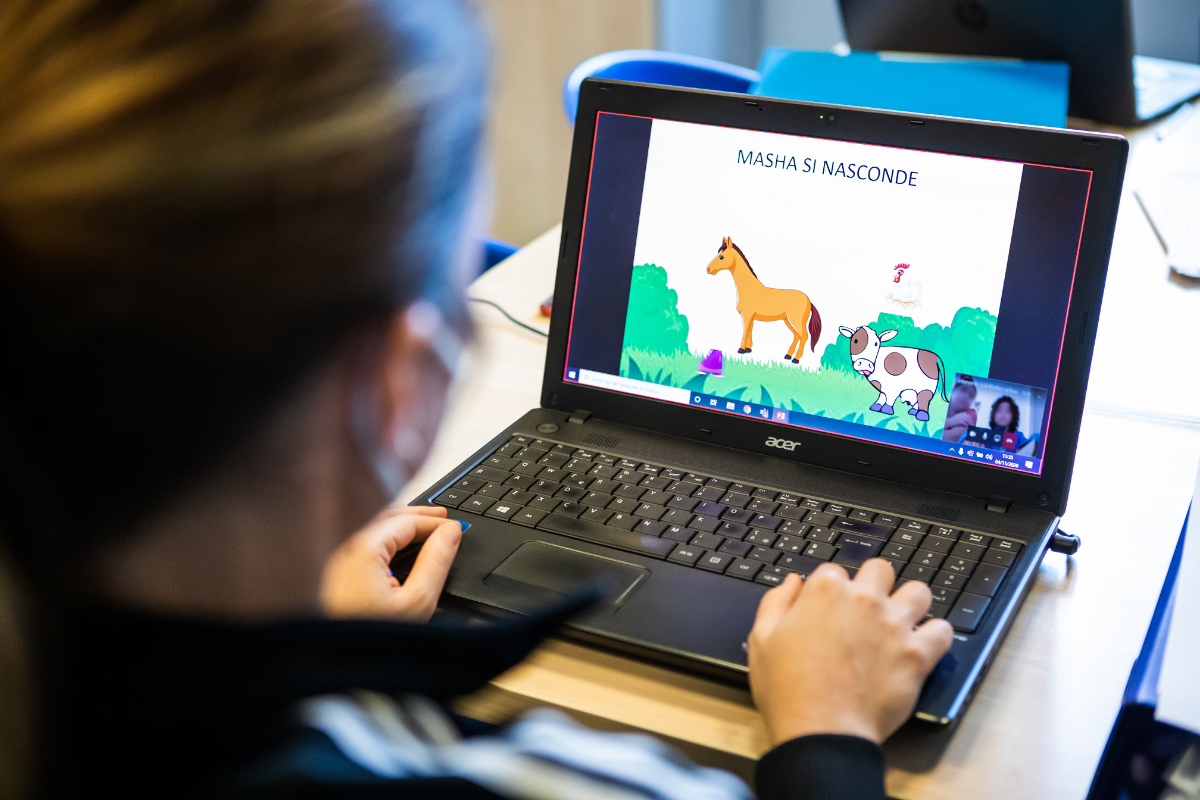 The difficulties caused by the Covid-19 pandemic were particularly severe for the most fragile people and their families, especially for children with autism spectrum syndrome who needed to maintain their daily routine, which was interrupted by the temporary closing of rehabilitation centers.
The Renato Piatti Foundation, which since 1999 has been active in the design, implementation and management of services for people with intellectual and relational disabilities and their families, immediately looked for creative and innovative solutions to continue managing the therapeutic relationship with children coming to their centers every week.

With the collaboration and support of Mitsubishi Electric, the remote project 'TOC TOC' began in April 2020, allowing children and their families to continue with cognitive and behavioral rehabilitation activities directly from their homes, creating a new but stable daily routine.
This led to the creation of a platform that could also help parents, making them participants in the educational activities of their children by using various cards, games and symbols together with the kids, but also with sections of parent training, advice and strategies for the family. This is a real remote, constantly updated, rehabilitation kit which has allowed the Renato Piatti Foundation, from September 2020 to July 2021, to assist more than 90 children remotely for a total of more than 3,200 interventions.
The success of the initiative has led the Renato Piatti Foundation to transform the TOC TOC project into an ordinary activity, along with the face-to-face meetings.
For further info and insights: https://fondazionepiatti.it/