Varcare la soglia (Crossing the line), for a Christmas of solidarity
It is the project of the "Albero della Vita Foundation" that we have decided to support by joining their efforts to protect children's rights
With the Foundation 'L'Albero della Vita' we want to make this Christmas a little less difficult for many families living in some very hard conditions by offering them 150 food packages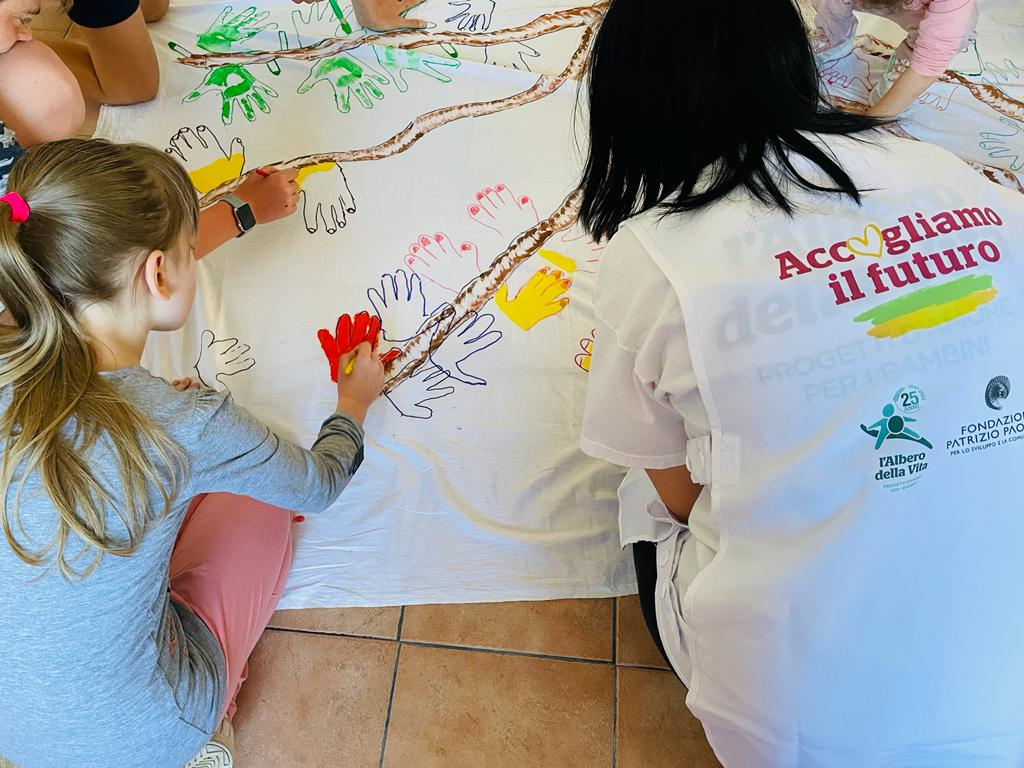 Christmas, and the anticipation of its coming, has always represented a time of magic, joy and excitement, especially for the youngest children. However, not always and not for all of them, this is the case. Fondazione L'Albero della Vita, which for 25 years has been working to protect children's rights, protect them from poverty, neglect and social isolation in order to foster their growth and their future, knows this well.
Mitsubishi Electric has decided, this year, to join the national 'Varcare la soglia' program with the aim to make this Christmas time more peaceful for the youngest children and their families. Mitsubishi Electric is contributing to the purchase of 150 food baskets that will be distributed by the Foundation among families in Italy in extreme poverty. These are families with children who live without enough food, heating, medical care, medicines, clothes, and school supplies.
Thanks to a regular presence on the local area, L'Albero della Vita remains at their side, working in the suburbs of Milan, Genoa, Perugia, Naples, Catanzaro and Palermo, to fight social and economic exclusion and school dropout, giving the youngest children the opportunity for a happy childhood and providing parents with the tools to imagine and build for themselves and their children a better future and world.
Learn more and contribute: https://www.alberodellavita.org/progetto/varcare-la-soglia/