Mitsubishi Electric looks towards 2050
Education and environment were the guiding themes of the SDGs Festival promoted by CivicaMente and in which we attended to explain our commitment to a more dynamic and sustainable society.
After succeeding in reducing CO2 emissions from manufacturing operations in 2021, Mitsubishi Electric is setting an even more ambitious target for environmental protection by 2050. We discussed this at CivicaMente's SDG's Festival and explained how we will become a completely carbon neutral society.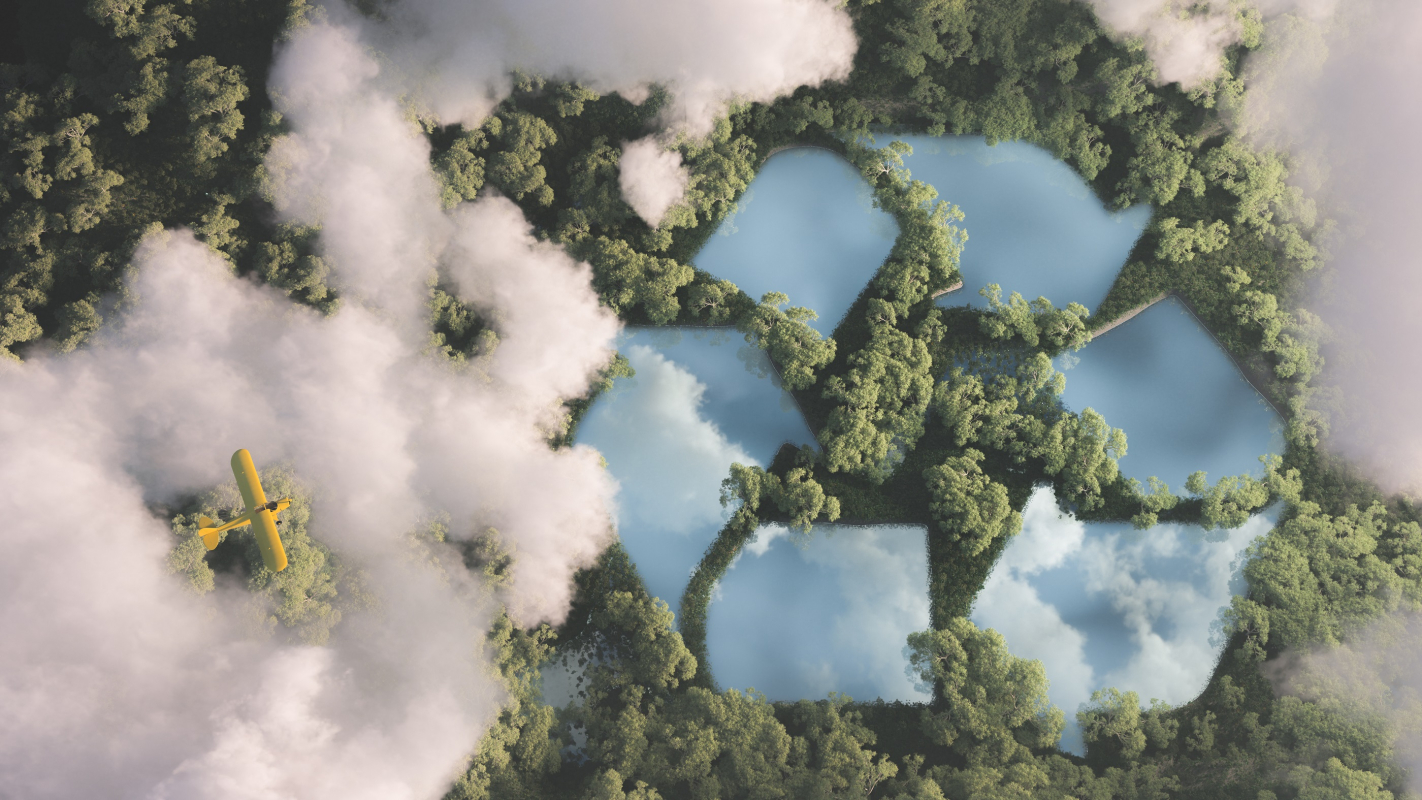 Education, and its impact on the future of people and society at all levels, is also an issue in achieving the 17 Goals of the 2030 Agenda.
It is thanks to the joint work of institutions and companies that it becomes possible to train and inspire the new generations and support school in its fundamental activity.
To underline this aspect and to bring its own experience, this year Mitsubishi Electric took part in the SDGs Festival, dedicated to education and sustainability, in all their interpretations: the first digital educational event with free participation addressed to Italian schools, in particular to lower and upper secondary schools and institutions. The event was organised by CivicaMente, a company that develops digital school campaigns through the EducazioneDigitale.it platform, with which Mitsubishi Electric has been working for quite some time.
On 23 February 2022 at 10.30 a.m. in our webinar on the challenges we face in the near future, we reported on how we achieved all the goals of our Environmental Vision in 2021. But that is not enough for us: we are already looking beyond, to 2050, the target to achieve a completely carbon neutral society, by reducing CO2 emissions across the entire value chain.
Stay tuned!