Mitsubishi Electric named Supplier Engagement Leader by CDP
The company received the highest rating for its collaboration with suppliers on climate change issues
Since 2020, this is the third consecutive year (and the sixth in total) that Mitsubishi Electric has achieved a prestigious rating for its strategies and actions to reduce its climate change impact.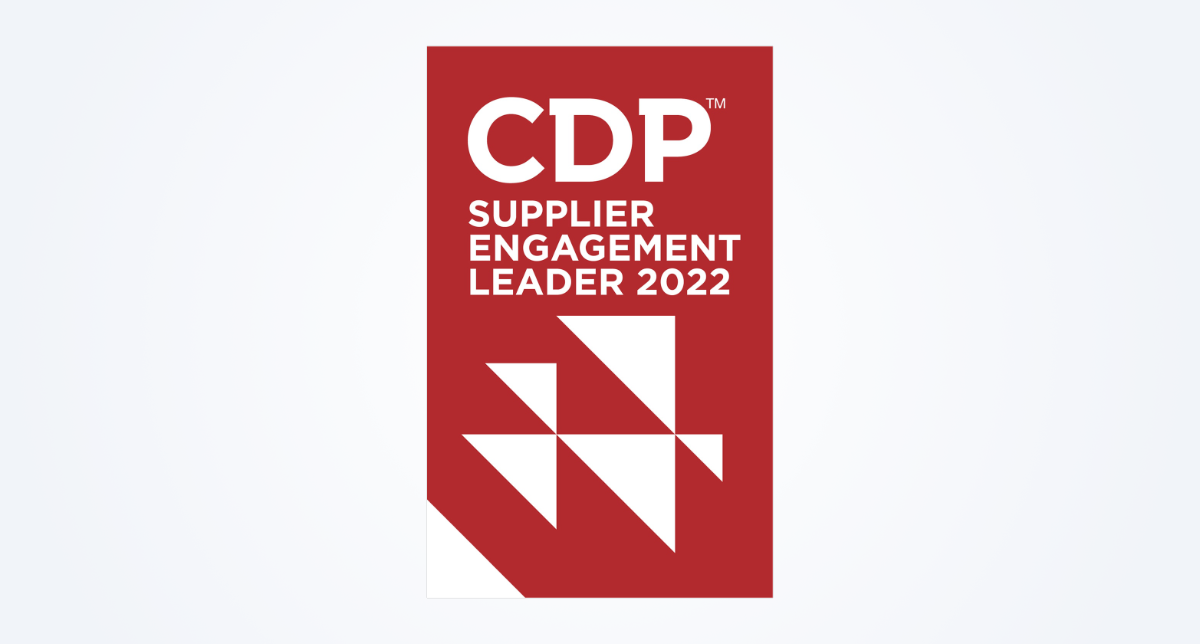 Mitsubishi Electric Corporation announced that it has been nominated for the highest rating as a Supplier Engagement Leader for 2022 under the Supplier Engagement Rating program of CDP, a nonprofit organization that supports environmental disclosure. 
This is the third consecutive year since 2020-and the sixth in total-that our company has achieved such prestigious recognition for outstanding actions and strategies aimed at reducing greenhouse gases and climate change risks throughout the supply chain. 
Indeed, the company's new Environmental Sustainability Vision 2050 places environmental protection as an even higher corporate priority and includes increased initiatives to this end, such as the current goal of reducing CO2 emissions to zero by 2050.
The Supplier Engagement Rating program evaluates the activities of companies that work with their suppliers to address climate change, and Mitsubishi Electric is a concrete example of this through its continued collaboration with its suppliers aimed at reducing environmental impact in terms of global value chain, energy-efficient products and systems, and state-of-the-art infrastructure to achieve decarbonization and a more sustainable global environment for all. 
Read more here.