Our Environmental Report 2016
Mitsubishi Electric Corporation has published its Environmental Report 2016. Here are the four examined areas principal results...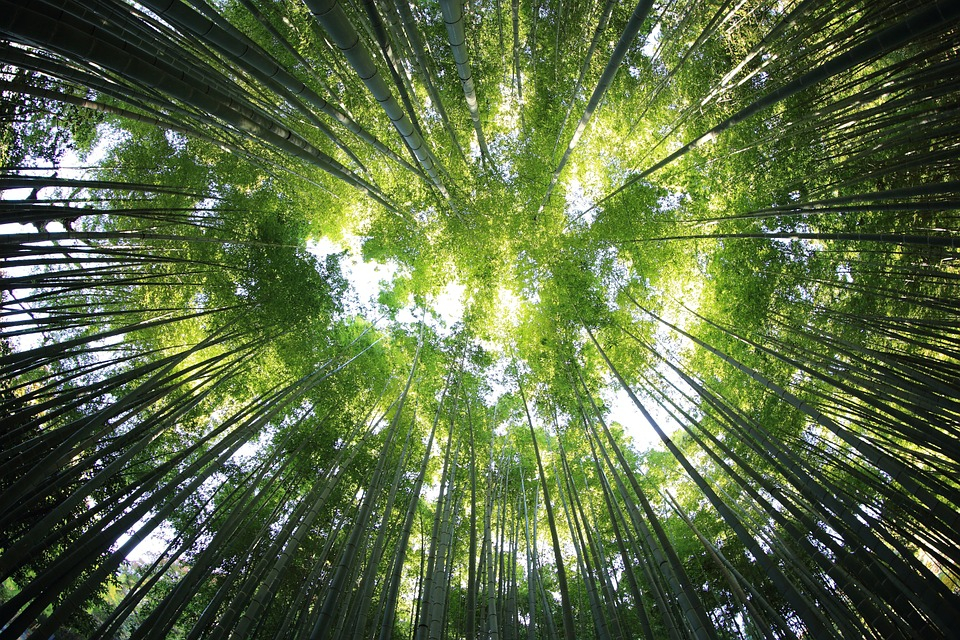 Mitsubishi Electric Corporation has published its Environmental Report 2016.
Our goals have been achieved in terms of the reduction of total carbon dioxide emissions generated by the use of our products and their production processes, with a total of 5.1 billion Yen invested in environmental initiatives.
112 affiliates in Japan and another 79 worldwide follow the group's commitment to strengthening the management of sustainability aimed at reducing greenhouse gas emissions, furthering recycling in society and raising awareness on these important issues.
In April 2015, Mitsubishi Electric Group's Three-Year Environmental Plan was also launched, an initiative aligned with our long-term vision that will culminate in 2021 for the 100th anniversary of the foundation of the company.
Here are the main results of the four key areas:
Reduction of the Greenhouse Gas Emissions of Products and Production
Reduction of emissions of 1.28 million tonnes;
Energy savings equivalent to 13,000 tonnes achieved by the replacement of air conditioners, power generators and lighting systems in facilities;
Additional 11,000 tonnes cut by the installation and use of smart energy monitoring systems;
34% less carbon dioxide emissions generated by 107 eco-products compared to 2001.
Recycling
Increased waste recycling rate achieved through the optimization of waste separation and collection and through more efficient logistical strategies (0.67% recycling rate in subsidiaries outside Japan);
Reduction of 39% in the use of resources compared to 2001.
Environmental Awareness
Involvement of 4,700 participants;
E-learning programmes extended across 98 subsidiaries.
Environmental Management
New indicator to assess air and water pollution factors, dispersion of chemical substances, greenhouse gas emissions and waste disposal.
Enhancement of environmental management at a global level.
The report thus points to an extremely positive business performance, with the achievement of our main goals and constant progress in terms of results. Once again, Mitsubishi Electric has demonstrated its determination and commitment to pursuing the key principles of the Environmental Vision 2021 strategic document in seeking to make a significant contribution to the implementation of real "Eco-Changes".