We protect special places with the FAI
Mitsubishi Electric is "Golden Donor" of FAI (Fondo Ambiente Italiano) also in 2018.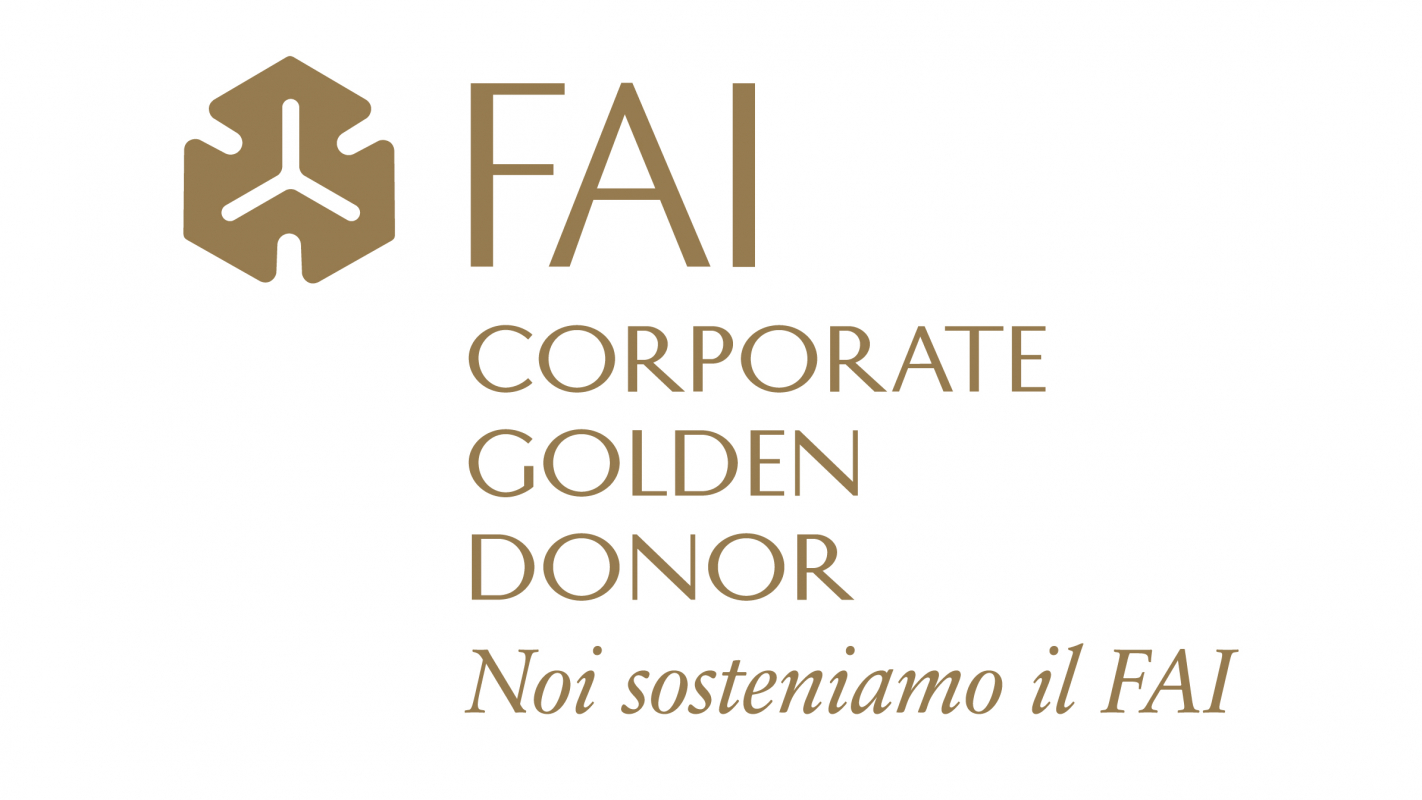 The activities of the FAI (Italian Environmental Fund) materialise over three spheres: The protection of artistic and natural assets, awareness-raising of people to the value of the landscape and structural heritage, and active mobilisation for protecting the countryside at risk.
Established in 1975 as a non-profit organisation, the mission of the National Fund is to promote a solid culture of respect for nature, art, the history and traditions of Italy, and of safeguarding a heritage which is a fundamental part of our roots and our identity.
Thanks to the important work carried out daily by the members of the Fund, and thanks to the support of individual citizens, institutions and sponsor companies like ours, the FAI has promoted a full 92 Luoghi del Cuore, or places dear to the heart, in 17 regions, so that these do not become forgotten or lost, but protected, respected and above all valued.
Investing in safeguarding the Italian heritage is one of the Fund's priorities in that this wealth is the foundation of our culture and the numbers tell of an over 40 activity of wholehearted dedication to safeguarding the legacy of art, nature and countryside of our country. Nearly 70 thousand square metres of historic buildings protected; 57 saved, managed and enhanced; over 11 thousand sites opened during the 25 editions of the Spring FAI Days; more than 2 million students sensitised to the care and respect of art and nature; nearly 38 thousand places at risk notified to the relevant Communes and Supervisory bodies during the 8 census editions of the "Places dear to the Heart".
Taking care of a number of marvellous places and gifting them a new life so that they may become known to all is the aim that FAI pursues in its daily activities, and is the reason that has also driven us to support their activities as a "Golden Donor" in 2018, the 12th consecutive year.