Mitsubishi Electric among top companies for international patent applications filed
According to the World Intellectual Property Organization, our company has been ranked fourth globally and first among Japanese companies for international patent applications filed in 2022
High ranking expresses ability to leverage global intellectual property initiatives for sustainable growth.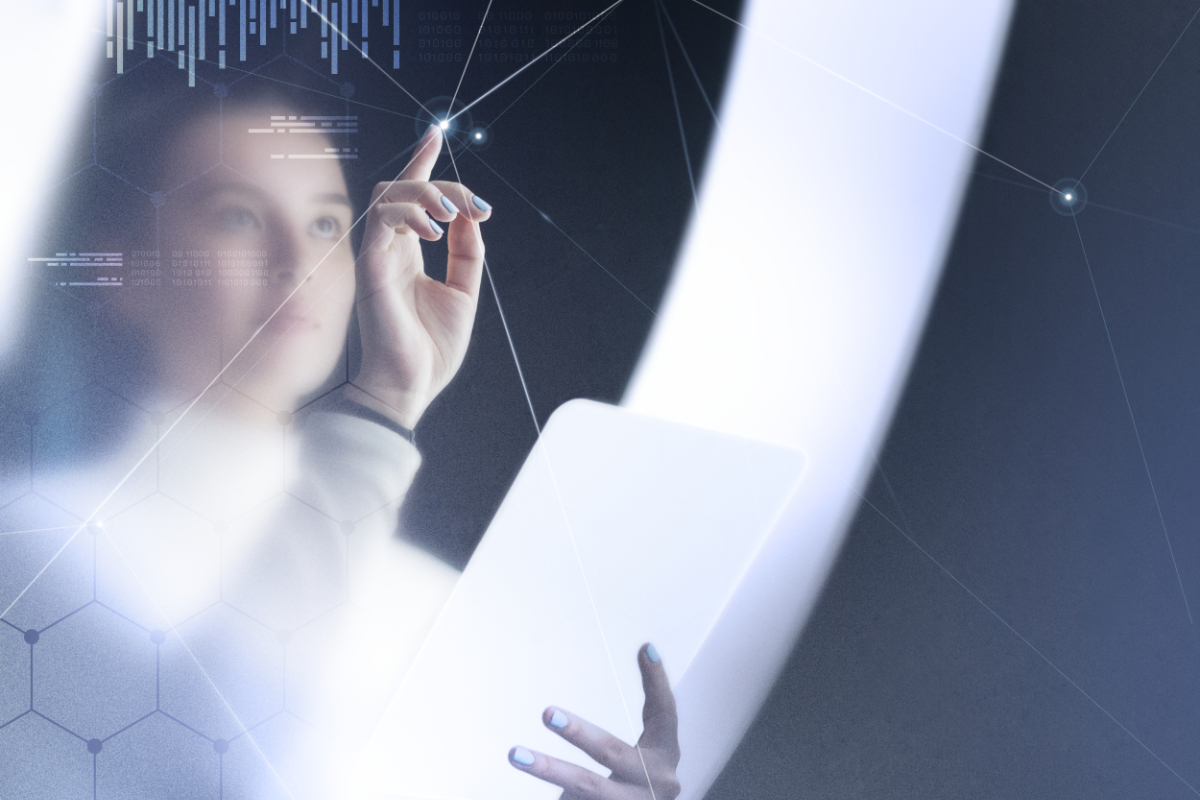 Mitsubishi Electric Corporation ranked fourth globally and first among Japanese companies in terms of international patent applications filed in 2022, according to data collected by the World Intellectual Property Organization (WIPO). 
The high ranking and the number of applications reflect the company's strategy of actively promoting international patent applications along with the globalization of its business. Since 2014, for nine consecutive years our company has been ranked among the top five companies worldwide in patent applications and, for eight consecutive years, first among all Japanese companies. 
Mitsubishi Electric, places intellectual property as a strategic asset and crucial corporate resource for its future growth and development, aligning patent demand with business and R&D strategies.
In October 2021, the company launched "Open Technology Bank® activities" to promote external collaboration with the goal of realizing a sustainable future by leveraging intellectual property.
Check our press release for more information: https://it.mitsubishielectric.com/en/news/releases/global/2023/0306-a/index.html