Mitsubishi Electric develops dialogue-summarizing AI
Based on AI Maisart®, Mitsubishi Electric's technology enables call centers to halve the time required to prepare final reports after calls, thus meeting operators' need for work efficiency and improved process automation.
The preliminary tests conducted at a Mitsubishi Electric call center have shown that this technology can automatically generate written voice conversations summaries, allowing operators to both reduce the time for preparing final reports and support customers in product malfunctions and inquiries.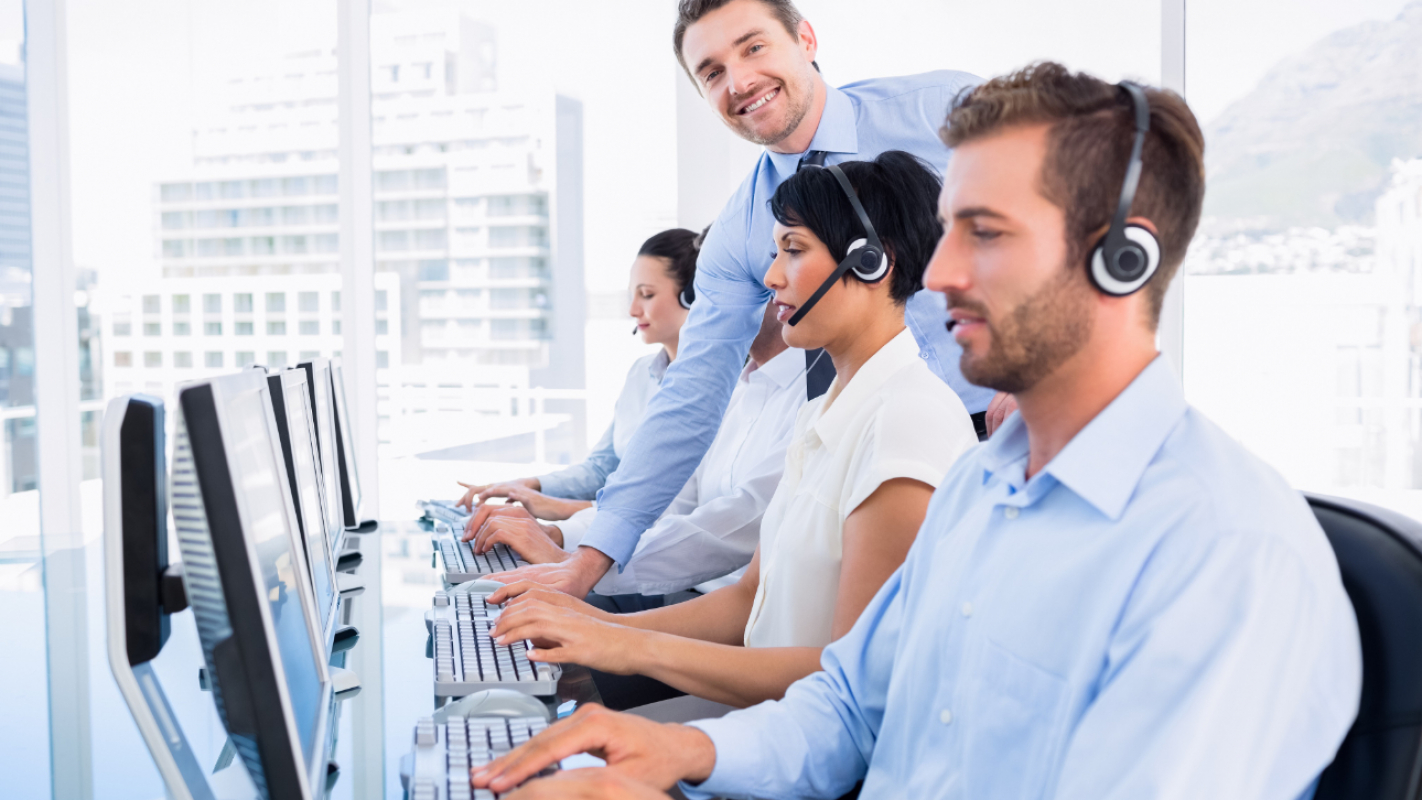 Mitsubishi Electric announces that the company has developed an AI Maisart®-based dialogue synthesis technology, that can simplify call center operations by automatically generating call transcription, thus halving the time required to prepare final reports.
Recordings of call-center dialogues prepared with conventional speech-recognition technology typically contain extraneous utterances, broken speech, etc., making it difficult for the software to generate useful written records of the dialogues. Mitsubishi Electric's new technology, however, learns dialogue contexts to accurately determine meanings, including for colloquial and semantical expressions. It then uses data from past reports to correct broken speech, grammatical errors, word choices, etc. to generate complete natural sentences. Next, it extracts the most similar and shortest sentences from past reports edited by staffers and then finally produces a summarized written record
Internal tests showed that Mitsubishi Electric's new technology not only dramatically condenses text volume, about 90% of the text is usable compared to about 30% in the case of conventional technology, which enables call-center staffers to roughly halve the time they require to manually prepare their final reports.