World's first broadband operation of 4G, 5G and beyond 5G/6G systems launched by Mitsubishi Electric
The company has developed what is believed to be the first* gallium nitride (GaN) power amplifier to reach a frequency range of 3400 MHz
It can be used for 4G, 5G and beyond 5G/6G communication systems operating at different frequencies in a single base station, allowing them to be realised more energy-efficiently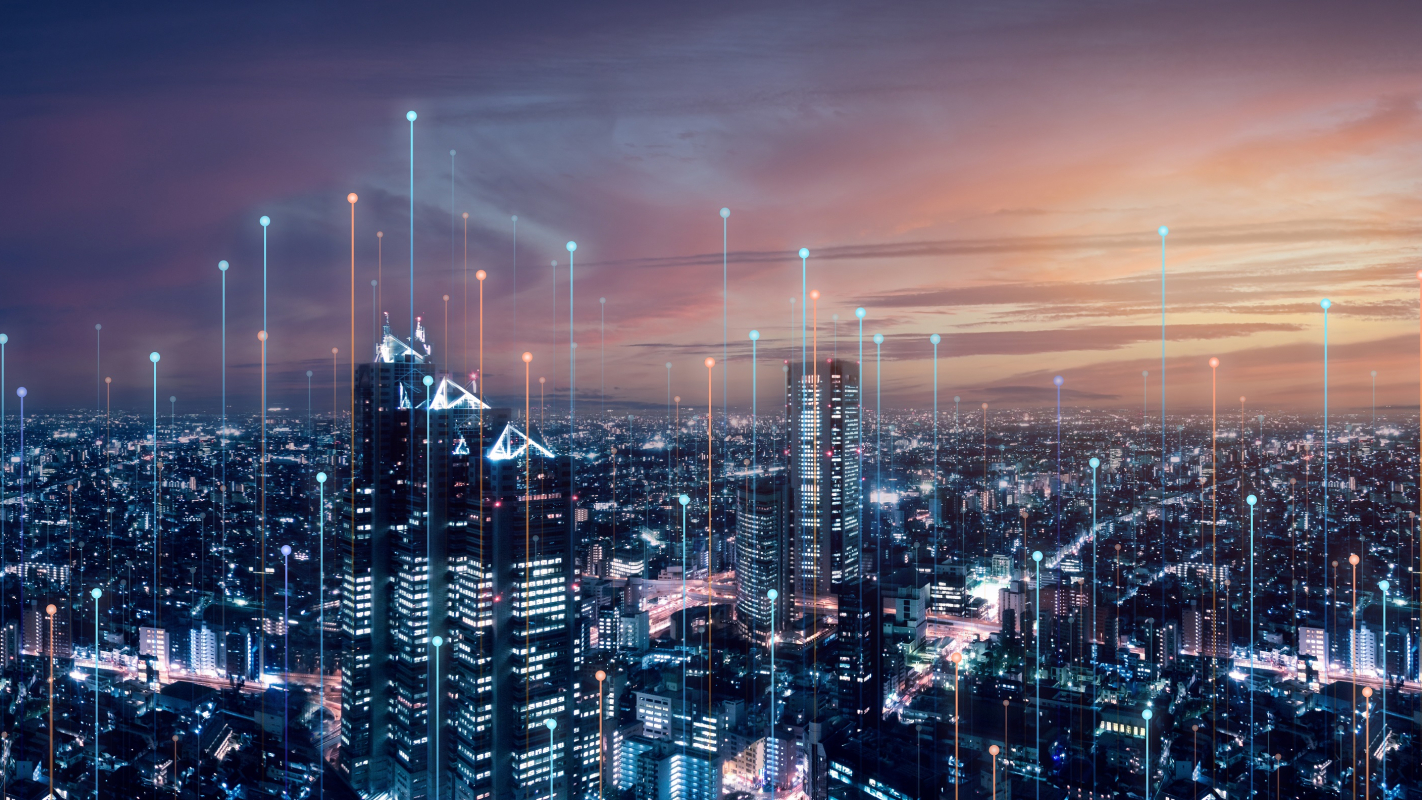 Mitsubishi Electric Corporation announced the development of a gallium nitride (GaN) power amplifier capable of reaching a frequency range of 3,400 Mhz, using a single power amplifier.
 According to internal studies, this would be the world's first successful implementation of a single amplifier for 4G, 5G and beyond 5G/6G communication systems operating at different frequencies, allowing for more energy-efficient base stations.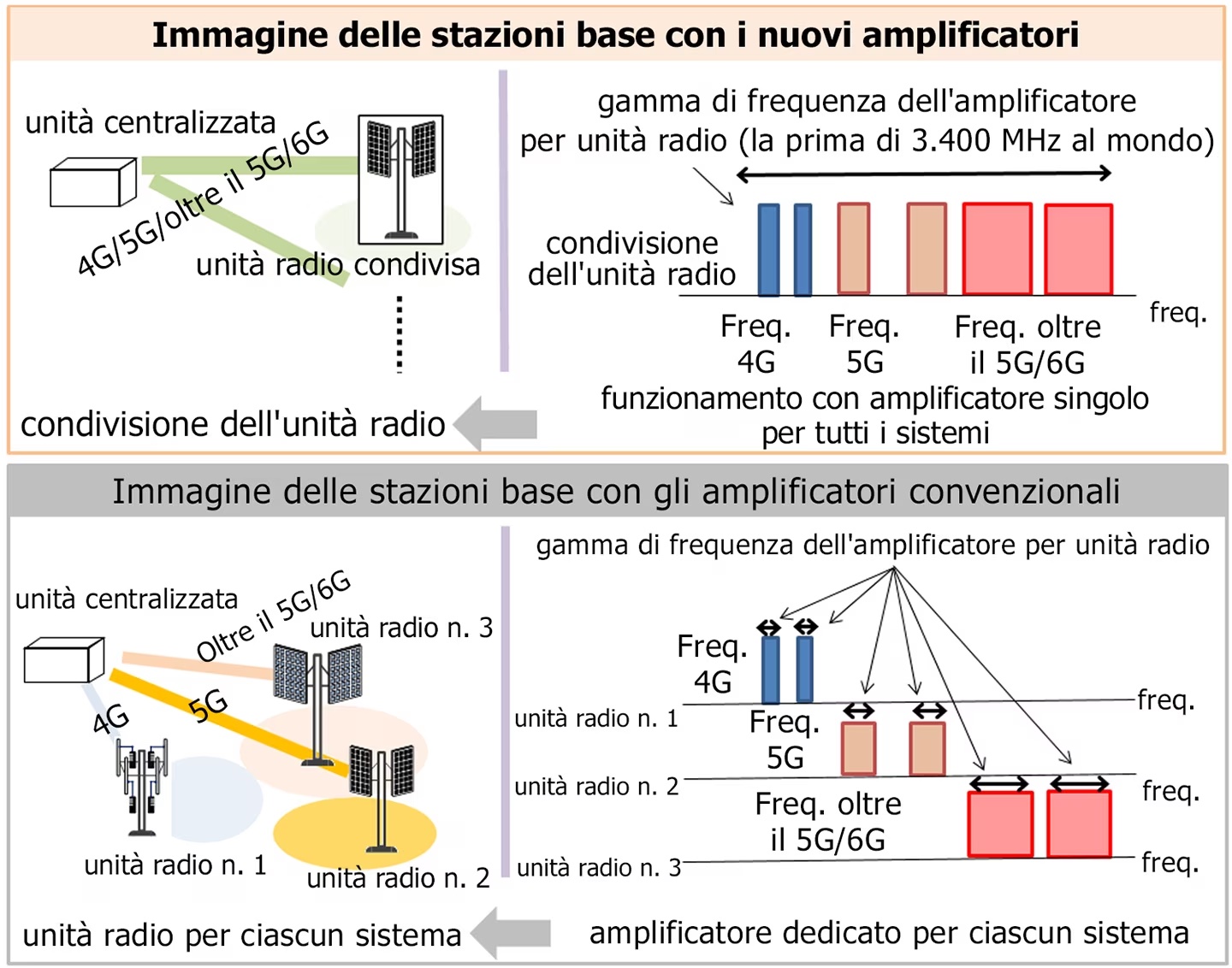 The first commercial 5G networks in Italy were launched in 2020 but the evolution of this technology is only just beginning, so much so that the transition beyond 5G/6G is expected to start around 2030.

In order for this process to develop smoothly, the base stations must be able to support a new communication infrastructure. Currently, power amplifiers are developed individually for specific frequency bands operated by each type of base station. In the new designs, however, radio units will be shared to save space and reduce maintenance/operating costs, as well as to support ultra-wide bandwidth covering several frequency bands. This necessitates the use of very small components and high-efficiency power amplifiers to avoid heat dissipation problems, resulting in more energy-efficient base stations.
Find out more on the press release.
*According to research by Mitsubishi Electric on 8 June 2023