Alice for Children projects operate with the aim of launching programs in Africa that can guarantee adequate food and give an increasing number of orphaned children access to schooling, professional training and university courses; particular attention is given to the fight against HIV/AIDS, ensuring medical care for all project beneficiaries.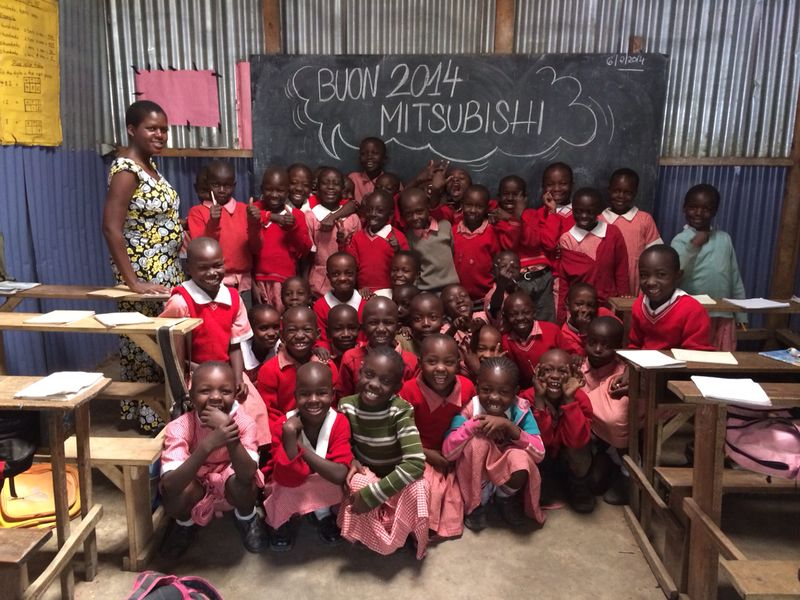 A voice is also given to African women in order to claim the right to equality, which is too often denied among the populations of developing countries.
Twins International Onlus operates through a structure that is as streamlined as possible, using the minimum number of staff and volunteer groups that help in Africa and Italy.
By statute, the association keeps operating costs within the limit of 15% of funds raised, allocating 85% directly to projects.
Mitsubishi Electric Italian branch has been supporting Alice For Children since 2011, guaranteeing 81 young students in Kenya (Korogocho shantytown) the right to study with a good teacher, a daily meal and, for the orphans, medical assistance for a whole year.