AVULSS - Associazione Volontariato Unità Locali Servizi Socio-Sanitari
Our branch has been supporting for several years AVULSS - The Association of Voluntary Local Units Social and Health Services "AVULSS" of Agrate Brianza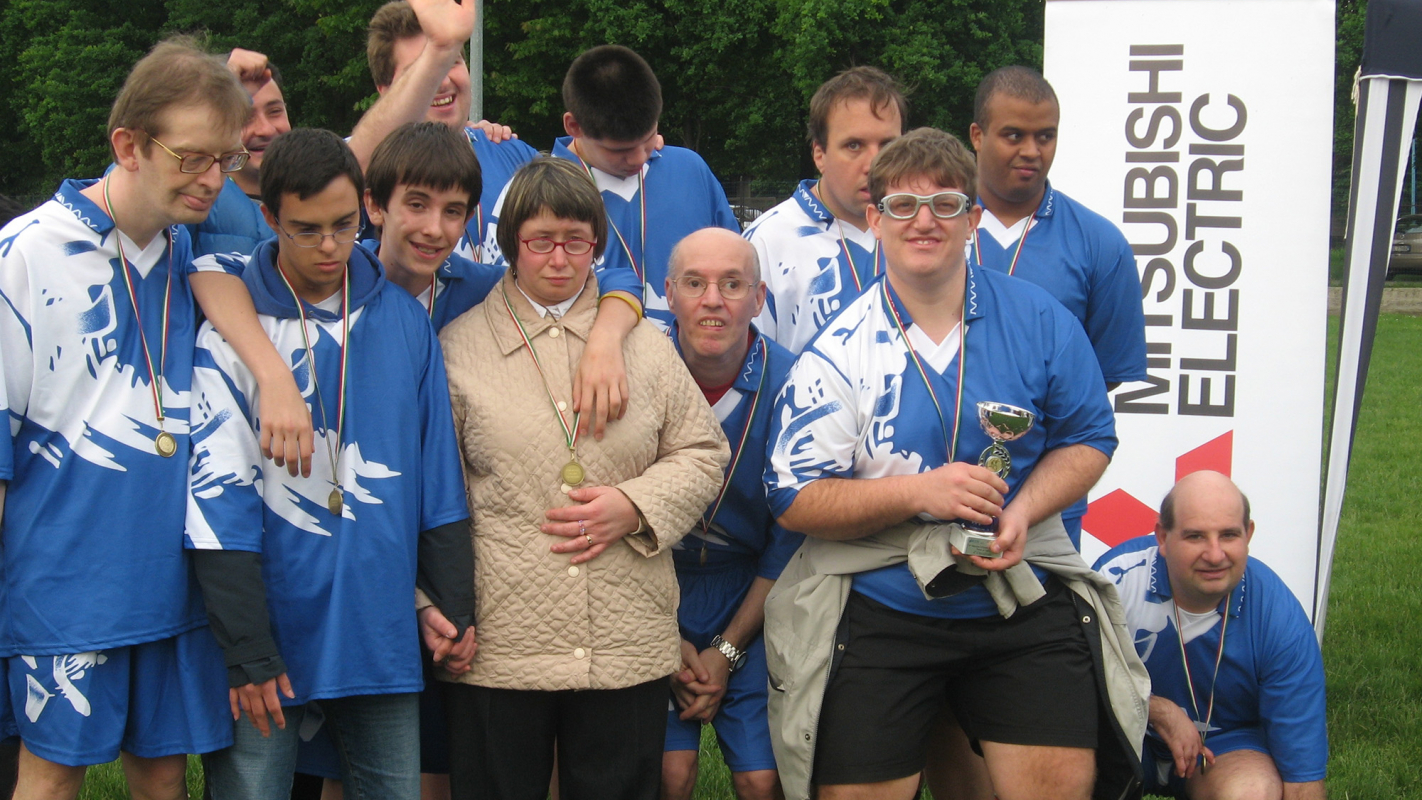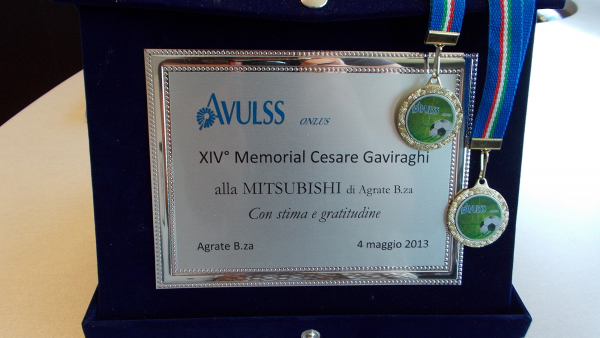 Our branch has been supporting for several years AVULSS - Associazione Volontariato Unità Locali Servizi Socio-Sanitari "AVULSS" of Agrate Brianza - established in 1984 in order to serve the entire community of Agrate Brianza.
AVULSS is a voluntary association that operates in the social and health field to serve people in situations of difficulty and suffering and to serve the entire community.
Each AVULSS volunteer provides his free service to solidarize with everyone by stimulating a commitment to active participation in the territory, to fit into the social context to prevent all forms of exclusion and support those who suffer by sharing and participating in their problems to remove the causes with competence.
Each AVULSS volunteer is required to have an adequate preparation that takes place in 3 diferent moments:
Basic training: every aspiring volunteer must attend a basic training course
Sectorial qualification: by attending in-depth technical-practical courses according to the sector in which he/she intends to operate.
Ongoing training: through periodic meetings and updating.
AVULSS works mainly with the Social Services of the Municipality, the Middle Schools, the Local Volunteer Associations, the Coordination of Volunteer Zone and Caritas.