Born a few years ago, PizzAut is a very unique project. Apparently it's just a pizzeria located in Brianza, in Cassina De' Pecchi (to be joined by another one in Monza in 2023) run by boys with autism spectrum disorder, actually it's much more than this.
The PizzAut project is a social inclusion laboratory that, through the these restaurant facilities, provides these guys with a possibility to get a job and a chance to acquire social autonomy, with assistance by catering and rehabilitation professionals.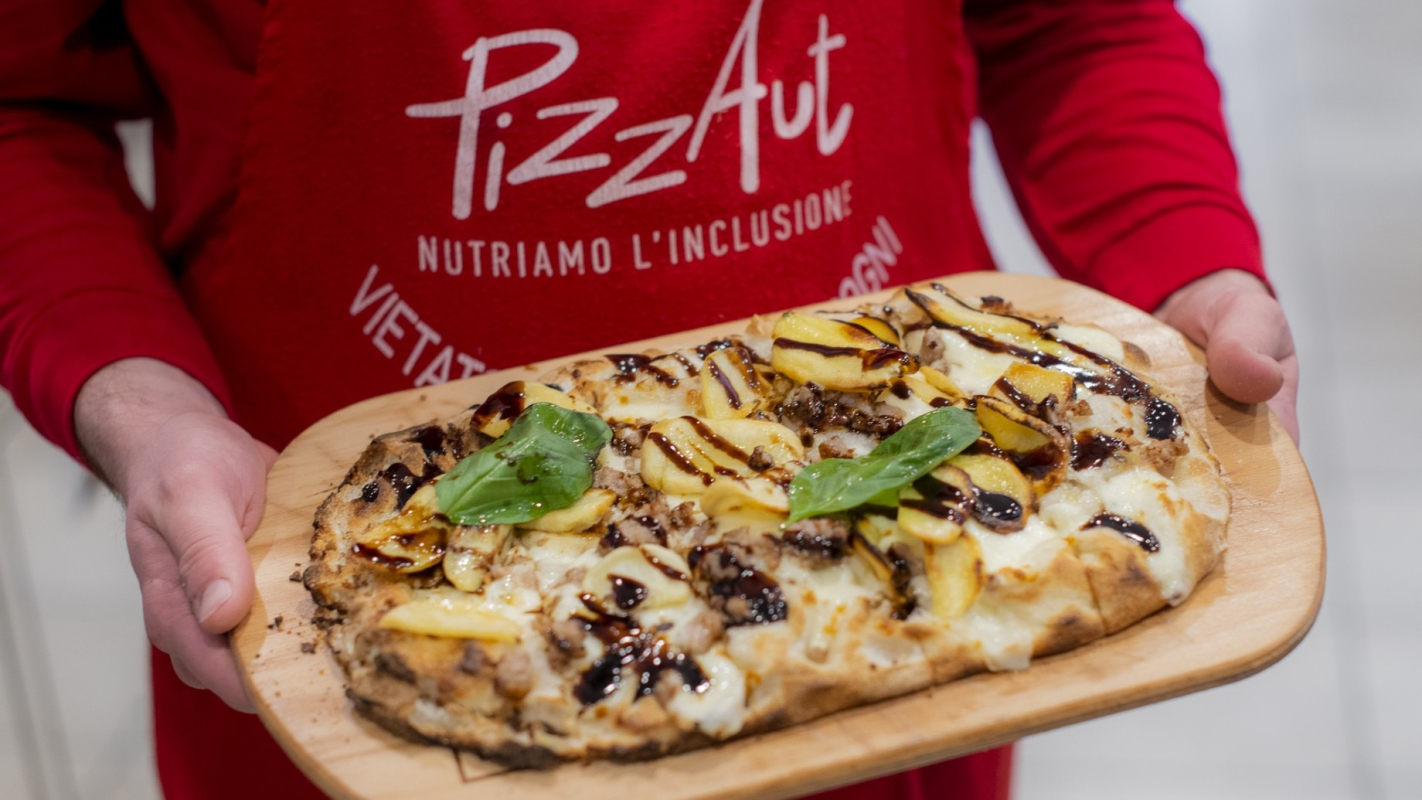 These young people undergo an initial training phase that allows them to study the most appropriate task for each one together with psychologists and educators, so that they can be integrated into the PizzAut staff and, above all, to understand the ways through which they can make them feel self-empowered and in balance with the world they are currently experiencing.
Through employment, these young people are being granted their dignity, competence and hope for a better future, experiencing autonomy and an appropriate social life.
To learn more about PizzAut visit the website: https://www.pizzaut.it/