Ideated by the Italian Branch of Mitsubishi Electric, the Mentor ME platform, completely cost-free, provides innovative technical institutes students with e-learning and smartworking paths to orient themselves, acquire skills to carry out operational tasks and obtain an official certificate of PCTO in the company. In particular, Mentor ME was created with the aim of providing young people with a tool for training and orientation in the fields of Industrial Automation and Air Conditioning.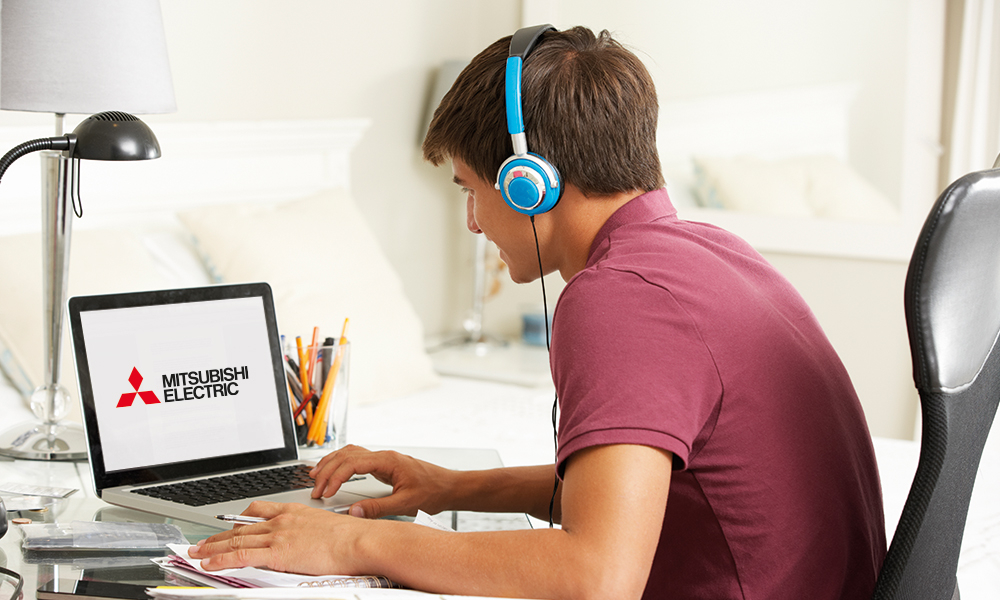 Launched in testing in September 2019 in the educational district of the province of Monza and Brianza (MB), the headquarters of the Italian branch of the company, Mentor ME today has involved more than hundreds of technical institutes of second degree and thousands of students, as well as dozens of teachers who, having recognized the educational validity, have introduced in their institutions these paths that combine competencies accessible in e-learning mode, with activities to be developed in smartworking.
Mentor ME is a real experience of digital distance work, guided by an expert tutor (teacher) who encourages young people to acquire fundamental professional skills. Students, just as would happen in a physical business context, are seated at a virtual desk, facing content to be studied and reworked, but also tests to be carried out, strategies to be identified, ideas to be planned and carried out. All through the use of easy-to-use technology and digital learning aids.
To know the details of Mentor ME and enroll your institution you can visit the link: www.educazionedigitale.it/mitsubishielectric/