Mitsubishi Electric alongside Dianova to ensure continuity to addiction services
The Covid-19 pandemic has also affected people suffering from substance addiction, who are more vulnerable and fragile in lockdown
The Dianova Onlus Therapeutic Community, which Mitsubishi Electric has been following and supporting for several years, has never stopped working safely to continue offering its services to the people who rely on it. Despite the difficult circumstances of the past few months, Dianova's operators have worked with diligence, passion and integrity to ensure that those experiencing addiction-related difficulties can continue to receive the assistance and care they need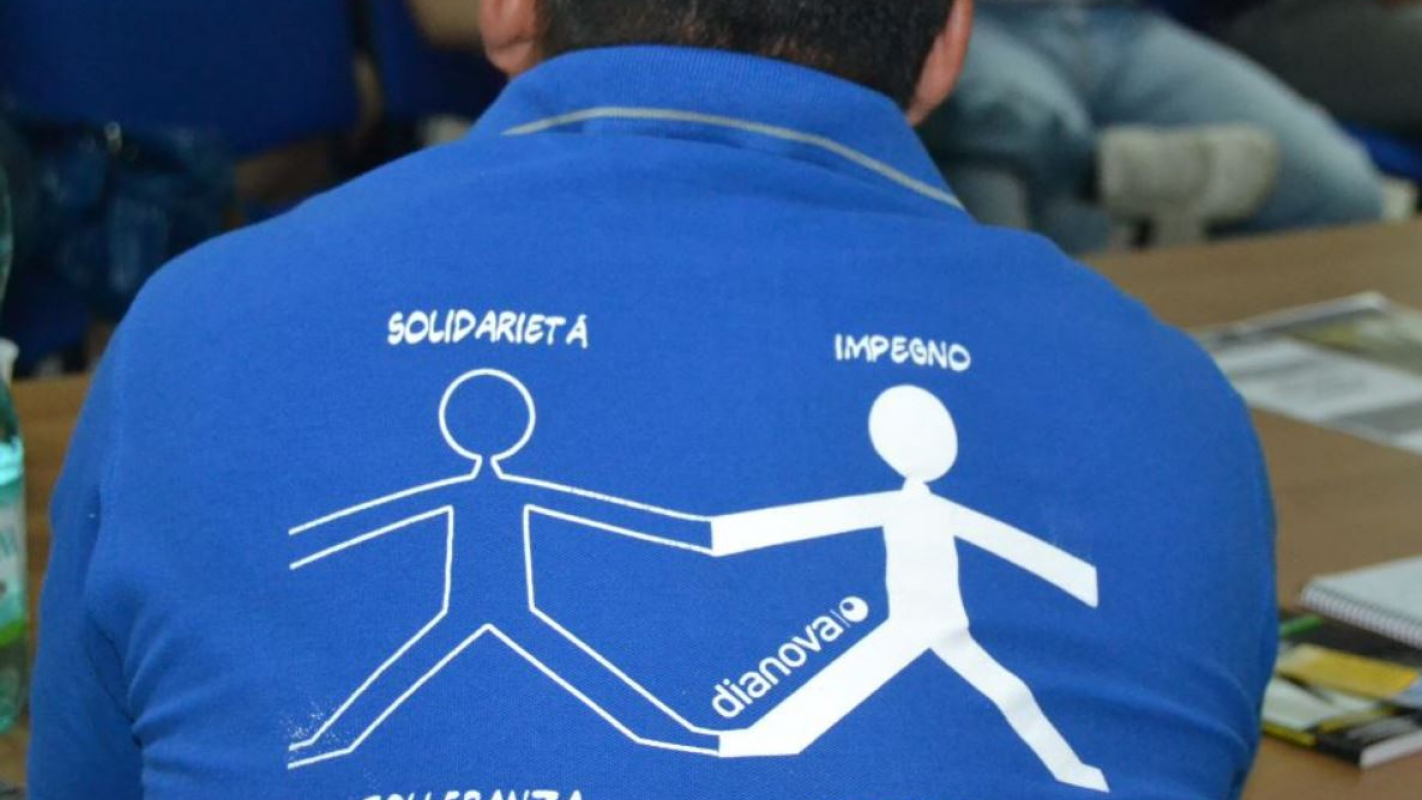 Project: Dianova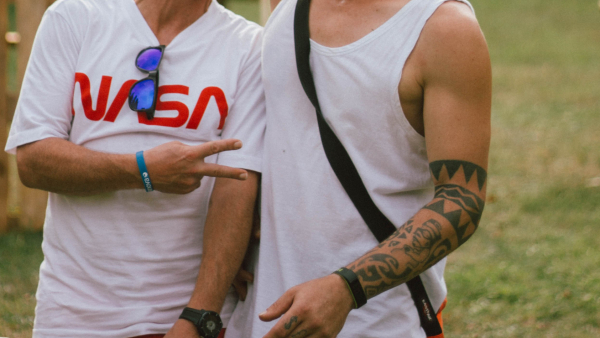 Michela from the Community of Garbagnate: "So much strength among our colleagues, so much desire to be on the front line, so much desire not to give up. Each member of the Garbagnate team took care of himself and others, both young people and colleagues. We held on to each other to feel safe: we had to believe that everything was going to be okay to make our kids feel that way. No one ever pulled back from anything. Our team meeting moments became EADs (Equipe A Distanza) and for us, so physical and visceral, the lack of seeing, looking and observing each other was perhaps one of the biggest struggles."
Luca, from the Community of Palombara: "We rediscovered the importance of working on the management of uncertainties and resilience; it was a time of strong creativity that allowed us to think, find and experiment with different solutions so as not to standardize the programs of the young people, but to make them dynamic.
Welcoming a person with an illness and guaranteeing him or her the necessary care should be the mission of any civil society, and this is what those who work in the world of addiction do every day. A person suffering from addiction is both a reality and a mirror of our society.
Nino from the Community of Cozzo: "This period has been difficult on all fronts and during this complexity we have been able to put in place ideas, enthusiasm and responsibility, and the response of the guests of the community has been very gratifying. We modified our being together, our activities replacing them with other initiatives in order to convey the dynamic sense of community in the absence of traditional tools such as targeted activities, home visits and family meetings.
For more info and insights:
https://www.dianova.it/news-da-dianova/1696-26-giugno-2020-i-servizi-per-le-dipendenze-sono-essenziali