The collaboration between Mitsubishi Electric and Dianova began several years ago, based on the common goal of putting people and their needs at the center of priority, in order to contribute to the development of a better society, of responsible citizens, where diversity, respect and human rights are an essential value.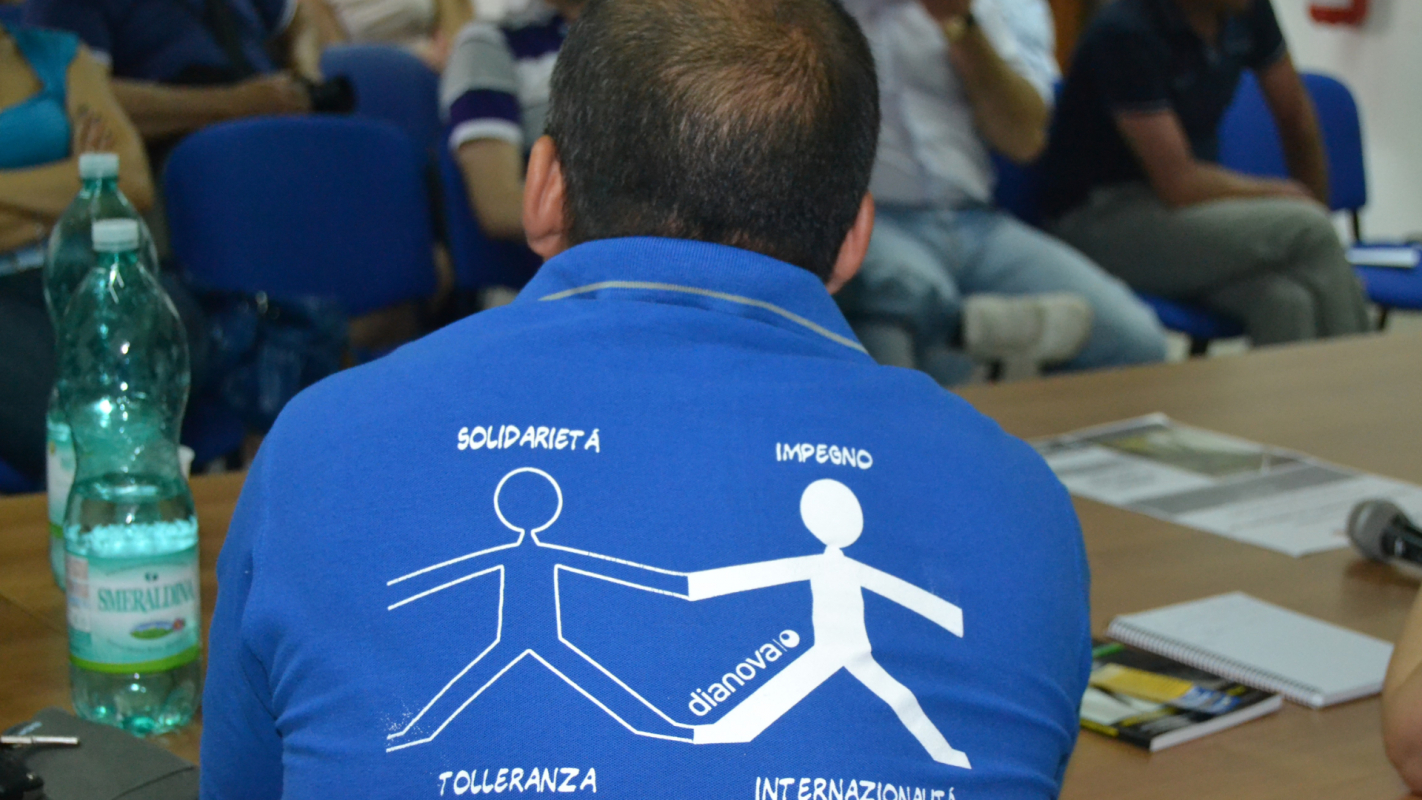 Prevention, treatment services, harm reduction and reintegration into society are the aspects on which Dianova works. In its therapeutic communities, Dianova takes care of people with substance addiction problems, and Mitsubishi Electric provides its support by giving visibility to a highly relevant social issue which, paradoxically, is less and less talked about. A problem that concerns both adults, perhaps veterans of a bygone era, and the new generations, and that when it appears in people's lives is difficult to approach in both the work and social environment.
The development of the local areas and the progress of the communities in which Mitsubishi Electric is located is an essential mission in which we believe to give young people new and concrete prospects and opportunities.