Together for women
A fundraiser for breast cancer research has been launched on 'Rete del Dono' ('Gift Network'), the proceeds will allow the funding of a scholarship to support the work of a young Italian researcher
Mitsubishi Electric together with AIRC (Italian Association for Cancer Research) to support scientific research and raise awareness on prevention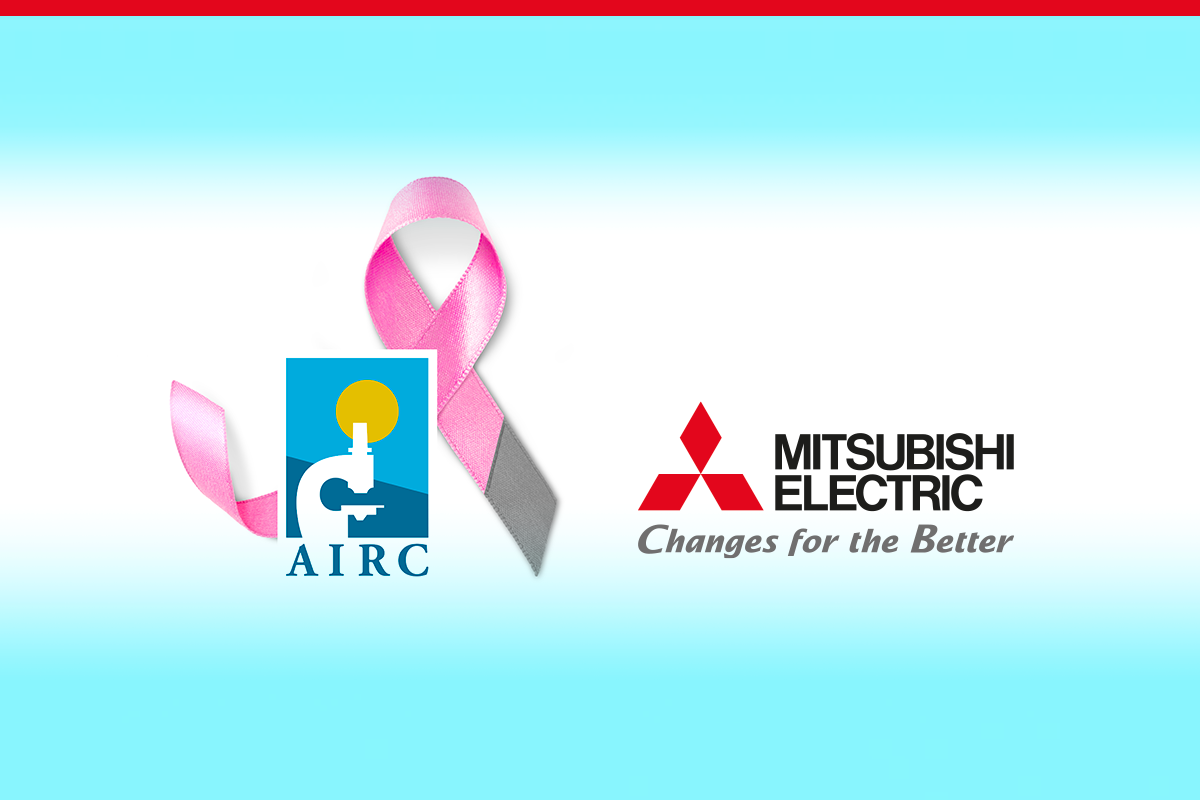 Project: AIRC
Our motto 'Changes for the better' contains all our commitment and our attention to change the reality that surrounds us for the better, taking care of people and thinking about their health and physical well-being. This is why at Mitsubishi Electric we strongly believe in scientific research and, especially in this field, we know that unity makes strength and difference.
We therefore thought that the best way to make our intentions real was to try to give hope to the future by helping young researchers to do their jobs better. Thus, was born the collaboration with AIRC and the start of a fundraiser that aims to finance a scholarship to support breast cancer research.
Anyone can donate, just go to our 'La Rete del Dono' page and make an offer.
Together is better!