Mitsubishi Electric for the Santa Caterina complex in Treviso
A major recovery and renovation work has transformed the disused building into one of the headquarters of the Musei Civici di Treviso, restoring many frescoes (which are now preserved) and other works of art, by a cutting-edge air conditioning system with low environmental impact.
The high architectural and archaeological value site, whose construction began in 1346, has completed the most significant renovation by restoring its ancient magnificence and ensuring that the works of art kept their beauty intact, thanks to Mitsubishi Electric air conditioning project.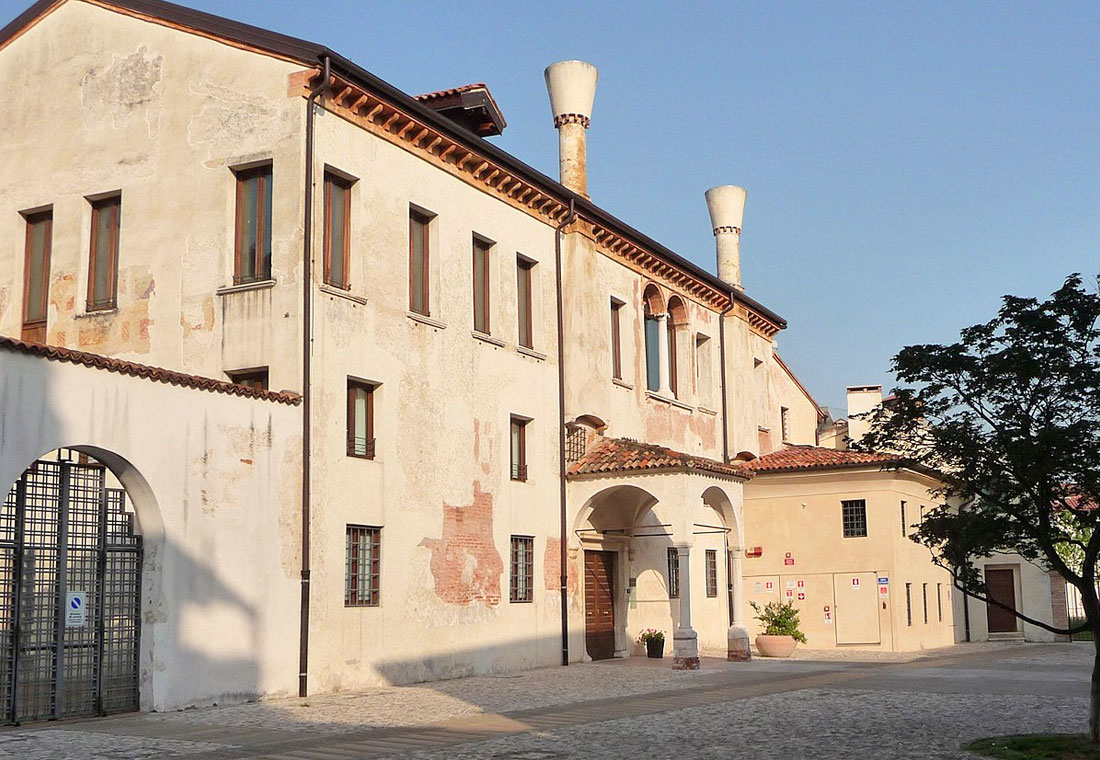 The Santa Caterina historical complex, which consists of several buildings, is located in the historic center of Treviso where it was built in 1346. In the eighteenth century the convent closed and only after World War II people began to understand its real value by initiating a first significant renovation works. The last renovation work was completed in 2018 and has brought back many treasures to its ancient splendor, such as the fourteenth and fifteenth century frescoes including the precious Ciclo di Sant'Orsola di Tomaso da Modena, 1350.
Today, Santa Caterina is one of the headquarters of Musei Civici di Treviso and it's composed of some exhibition spaces including the Sezione Archeologica, which presents a rich collection of artifacts documenting over one hundred thousand years of history of Treviso area, from prehistoric times to Roman times.
Such an important and variegated historical complex, with exhibitions of works of art to be preserved and frequent flows of visitors, requires a highly flexible air conditioning system. In addition, the location of the buildings right in the historical center, requires a solution with low environmental and acoustic impact.
Mitsubishi Electric, together with the brand Climaveneta, has designed an extremely efficient and high technology air conditioning system able to produce heat and cold simultaneously in relation to different environmental needs.
Not only: thanks to the recovery of heat (otherwise dispersed) and the use of groundwater, which has a constant temperature throughout the year, it is now possible to maximize the energy efficiency of the entire air conditioning system. The multi-purpose units, water-cooled, are installed in an internal technical room and do not produce any local CO2 emissions, as well as minimal noise emissions, thus guaranteeing visitors perfect comfort, including acoustic.