Mitsubishi Electric receives highest rating for climate activities
The non-profit organisation CDP has once again awarded Mitsubishi Electric with the highest rating for its environmental activities.
Our company nominated for CDP 'A List' once again for climate change commitment and actions.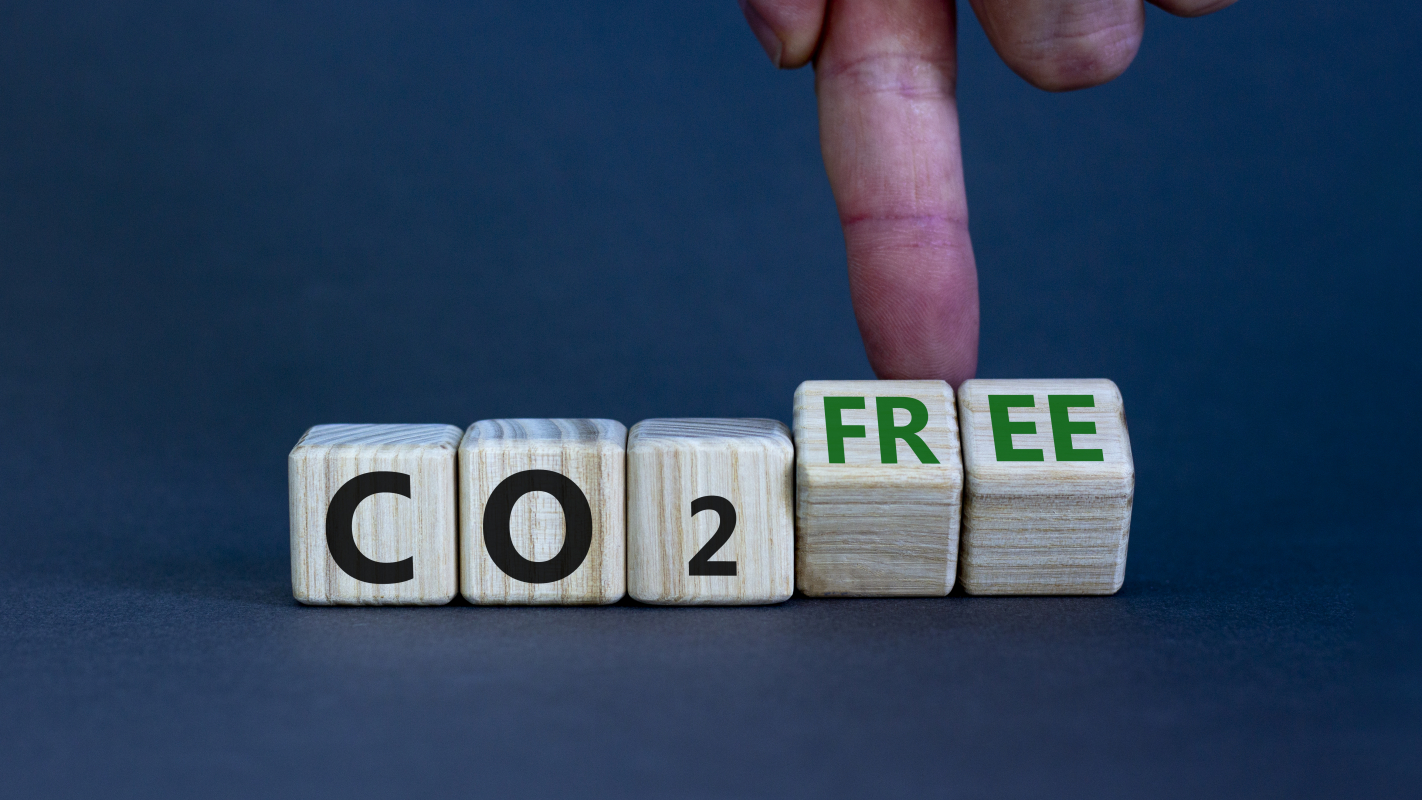 Mitsubishi Electric's environmental and climate activities continue to be globally appreciated and recognized. CDP, a non-profit organisation that reviews companies' and governments' environmental initiatives, has named Mitsubishi Electric to the A List in the climate change category for the fifth time in several years.

This is the highest rating awarded to a company for the environmental commitment of its activities and business targets, as well as for the prompt and correct dissemination of information that our company implements on a daily basis. 

Our environmental initiatives cover a wide range of areas, from reducing greenhouse gas levels across our entire value chain, to providing more sophisticated operational systems for distributed energy sources, as well as adopting high-efficiency equipment and IoT to reduce emissions during production and increase renewable energy use.
 This commitment is expressed in the 'Environmental Sustainability Vision 2050', Mitsubishi Electric's environmental policy in which we declare our commitment to protect the air, land and water with heart and technology to support a better future for all.
 Find out more: https://it.mitsubishielectric.com/en/news/releases/global/2021/1210-a/index.html