We support the cre-active mathematics courses of the University Politecnico of Milan
A training designed for secondary school students in the first grade, aimed at raising awareness in children of the effectiveness of mathematical ideas in solving concrete problems, in the interpretation and in modelling of some real phenomena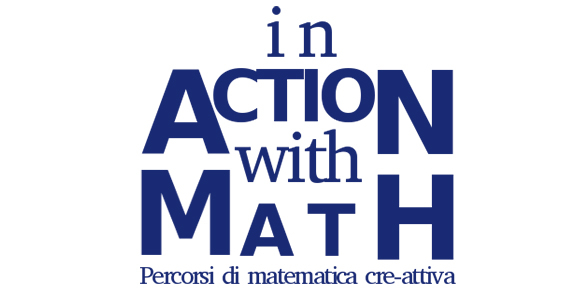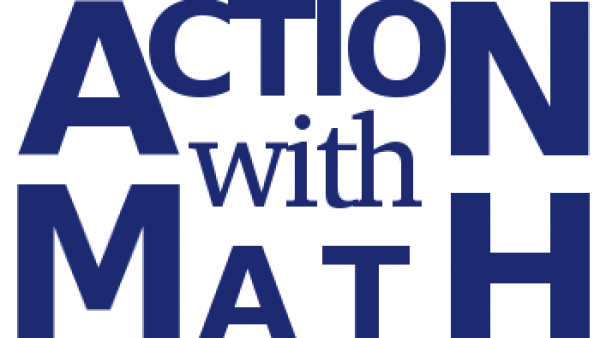 In Action with Math is promoted by the University Politecnico of Milan and it is proposed as a training course parallel to regular school activities. Mitsubishi Electric has always taken care of to the issues of training, with particular attention to scientific subjects, therefore we decided to support this interesting project because it has the dual purpose of raising awareness in young people of the effectiveness of mathematical ideas in solving concrete problems, in the interpretation and modeling of real phenomena; and because it invites young people to "live" an experience of learning and applying mathematics as proactive actors, protagonists of a theoretical / experimental synergy.
Thanks to suitable mathematical tools and to the help of appropriate software, secondary school students will be able to compact electronic messages, to analyze population trends, to discover the secrets of music or the universe, to understand the effectiveness of a matriculation test, to develop competitive strategies or techniques.
The youngest (students of the secondary school of first degree) will try to identify and interpret trajectories of a soccer ball, as well as to abstract geometric shapes from observations and direct experiments in various fields. They will also be able to meet the first elements of the Probability Calculus to gain experience of probabilistic reasoning to support decisions under conditions of uncertainty.
Then the students themselves, with the help of the teachers of the classroom, will choose in-depth studies and / or experiments in the directions that will be more congenial to them.
In Action with Math has a duration of 20 hours, divided into 10 meetings from 15:30 to 17:30, and will take place between January and April 2019.