Activities with high schools and ITS
Training has always been a fundamental element in which the entire Mitsubishi Electric group firmly believes, the best way to acquire practical and theoretical knowledge and to develop those professional skills that will allow future technicians to succeed in the working environment.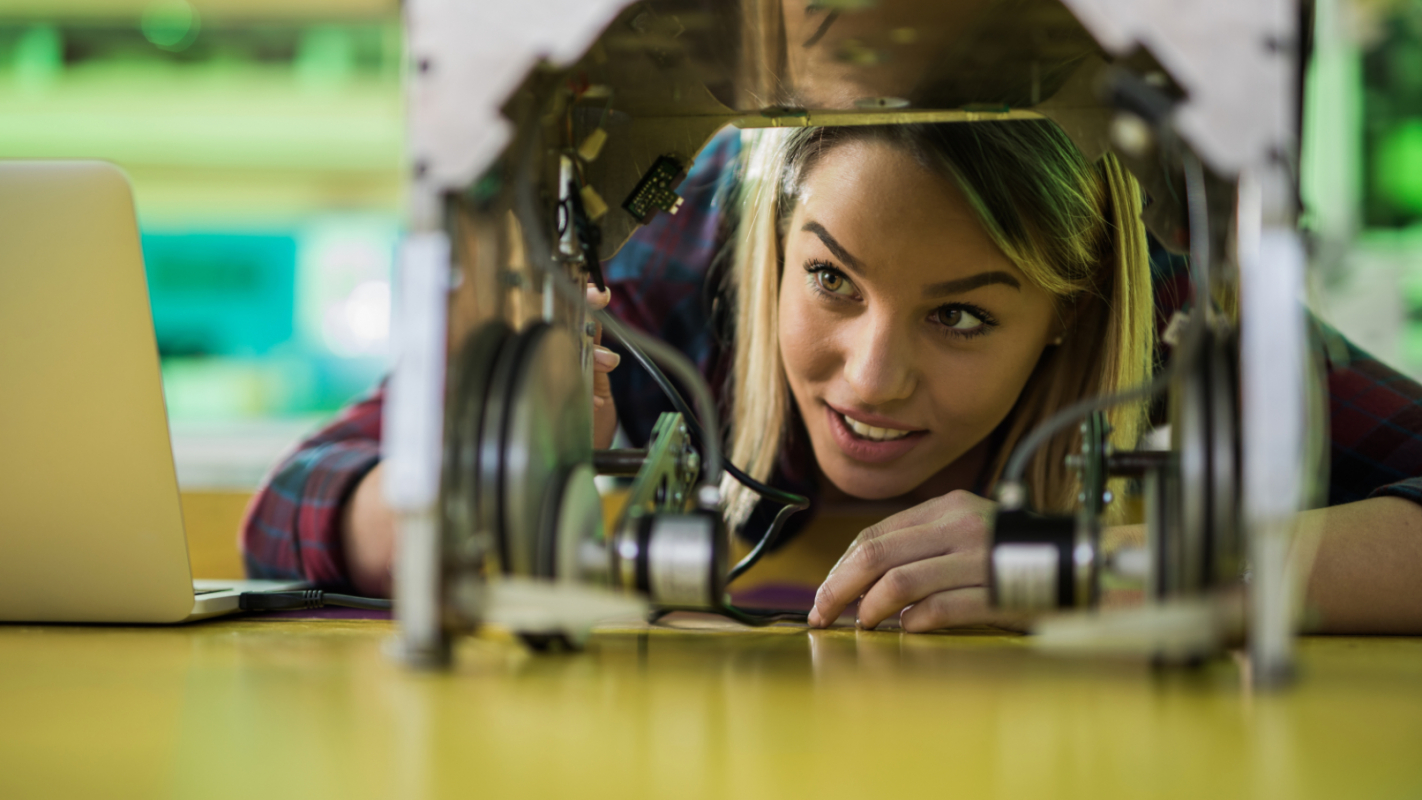 For this reason, many of the training initiatives are developed by our company in collaboration with technical high schools, committing ourselves to build professional profiles for young people, helping them to face the new market challenges with the right technical skills.
It is now essential to develop technical training paths that involve collaboration between companies and young high school graduates, meeting the technological requirements that Industry 4.0 requires.