Mitsubishi collaborates with ITS Prime to promote the acquisition of skills required by Industry 4.0
The commitment to bring the world of higher technical education closer to the world of business developed over the years by Mitsubishi Electric has allowed us, with great pride, to join, as a participating member, the Prime Foundation in Florence
A successful partnership that began in 2019 between Mitsubishi Electric's Factory Automation Division and the ITS Prime high-tech institute for the creation of robotics courses will continue in 2021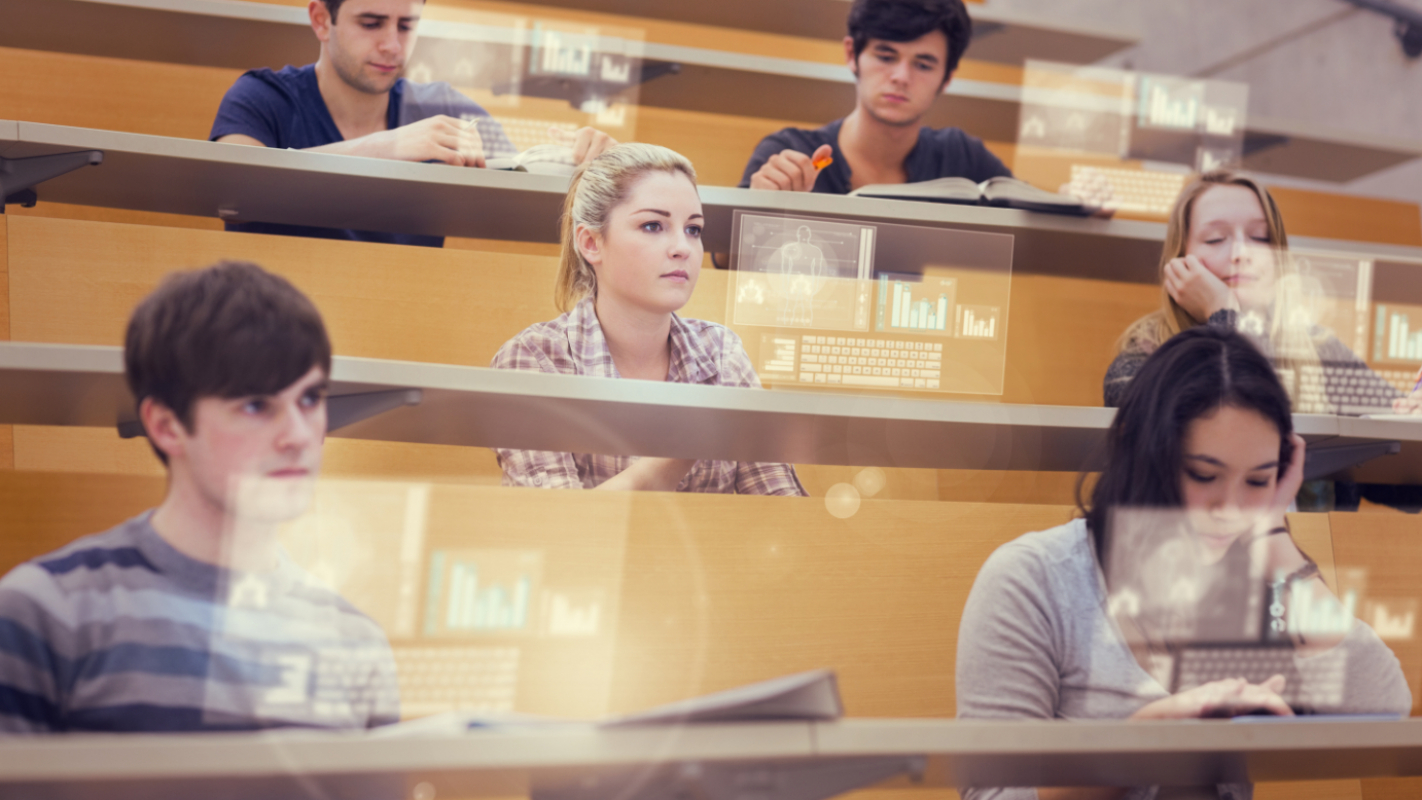 Project: Activities with high schools and ITS
For Mitsubishi Electric, training is fundamental to spread the culture of automation and meet the individual needs of the market by accelerating the processes of innovation and technological development, and it's about these aspects that the collaboration between the ITS Prime of Florence and our company has been based on since 2019. The first robotics course was followed by a second one in 2020 held by our Application Engineers that covered different areas of robotics: maintenance management, safety, programming basics, design of a robotic island and tracking systems, as well as providing for the use of Mitsubishi Electric robots and simulation software in the classroom, combining both theory and practice activities for a more interactive and engaging participation of students. 
In 2021, in May, a new course on robotics topics has been scheduled and will take place over two on-site days of 8 hours each and a webinar, including a virtual tour of the Automation & Mechatronics District. 
The important reinforcement of mutual collaboration and training programs with the entrance into Prime Foundation, allows Mitsubishi Electric to respond to the demands of local companies for highly qualified technicians in the mechanical, mechatronics and computer science fields, helping to bring the world of higher technical education closer to the world of business and to cover the priority areas of economic and competitive development of our country's system.